This is a carousel. Use Next and Previous buttons to navigate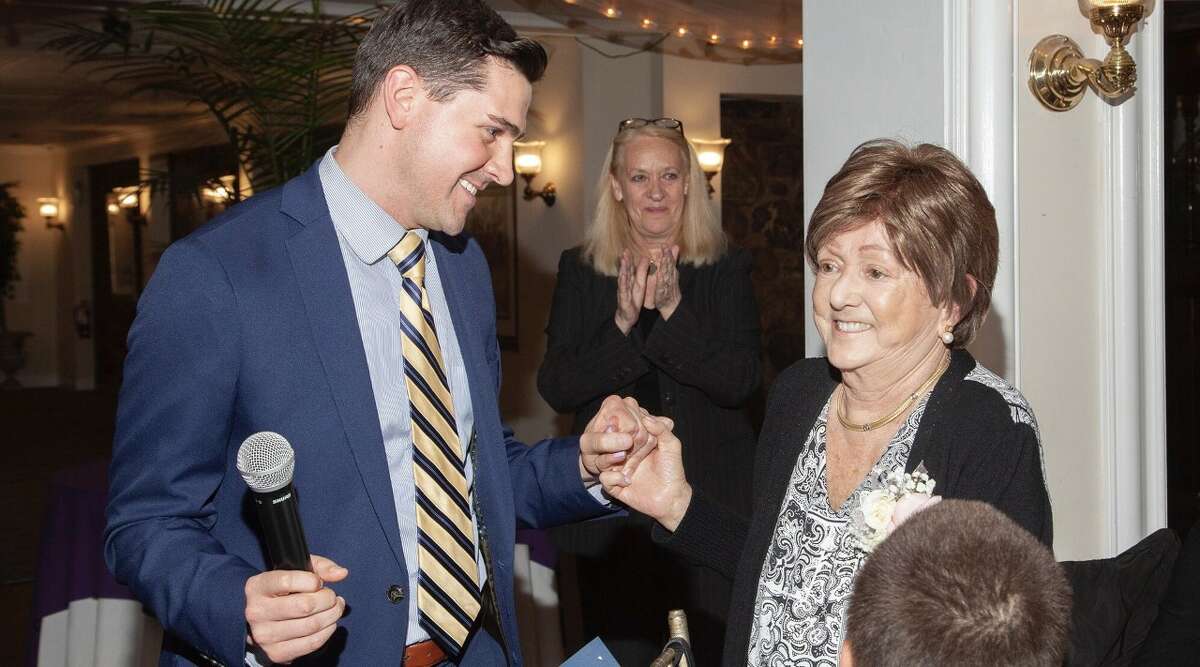 Thousands of area residents have received assistance from the Valley United Way — from clothing to holiday gifts to food through the ever-expanding Grow Your Own program.
A significant contributor to the Valley United Way's ability to aid many in need throughout Shelton, Seymour, Oxford, Ansonia and Derby is the organization's ability to raise funds and cultivate volunteers, individuals and businesses.
Just ask Shelton native Jimmy Tickey, who has made the United Way a major part of his busy life.
"This is the Valley's social safety net, thanks to all the generous nonprofits and partner agencies," said Tickey, wrapping up his third year as the organization's Community Campaign chair, during which time more than $3 million has been raised under his guidance.
"The Valley United Way makes sure people do not fall through the cracks," added Tickey. "Working with the United Way and the success we've had helping others feels personal to me. I was born and raised in Shelton. I've been in Valley my whole life. I see the results. It's great to know we have helped 100,000 residents of the Valley. It is a really fulfilling feeling."
Tickey has been involved with the Valley United Way since he was a student at Shelton High, joining the organization's high school leadership council. While he was away during his college years, Tickey said he returned to the Valley United Way upon his graduation.
The United Way Community Campaign raises funds that go to support programs such as the Grown Your Own, 10 garden sites in Valley communities where healthy, homegrown food is needed, as well as Toys for Tots and clothing distributions. In the last year alone, the Valley United Way worked to help more than 100,000 families by providing direct support in alleviating hunger in the area community.
"I like to say 'Give once, help many,'" said Tickey. "The money stays in the Valley, helping those people in the communities."