This is a carousel. Use Next and Previous buttons to navigate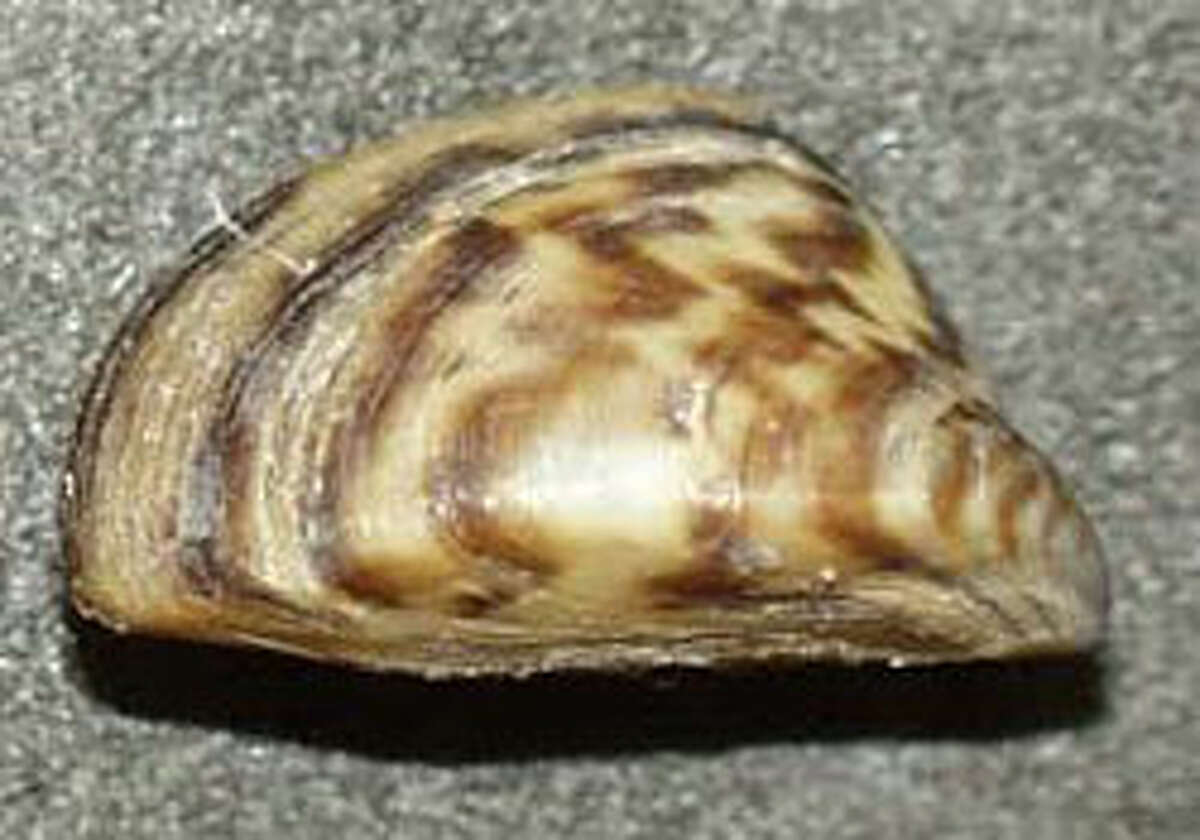 Training for local residents interested in volunteering their time to monitor local boat launches for the presence of invasive plants and animals, such as zebra mussels, is being offered by the state.
Zebra mussels have been discovered in nearby waterways — in Lake Housatonic (which is the Housatonic River in northern Shelton) in 2011, and earlier in Lake Zoar and Lake Lillinonah in 2010 (both also are formed by dams on the Housatonic River, from Monroe/Oxford north).