This is a carousel. Use Next and Previous buttons to navigate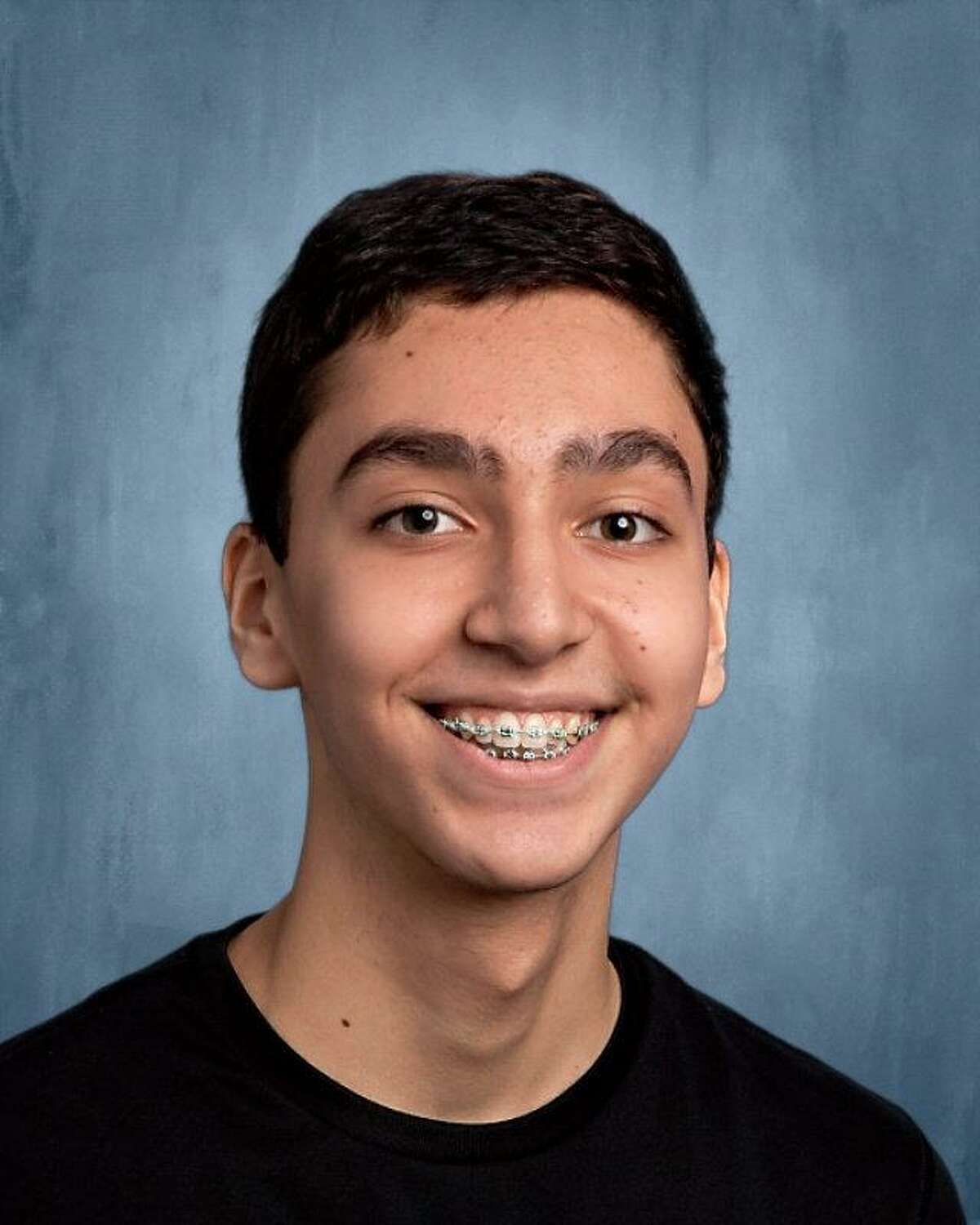 SHELTON — Adapting to ever-changing rules became part of every student's curriculum the past 16 months — and Majd Saymeh is calling on his fellow graduates to "make the best of it.
"Life is often not going to be perfect, but to enjoy it to the fullest, we have to constantly adapt to the changing circumstances of life instead of dwelling upon the negatives," Saymeh told the Shelton High Class of 2021.