This is a carousel. Use Next and Previous buttons to navigate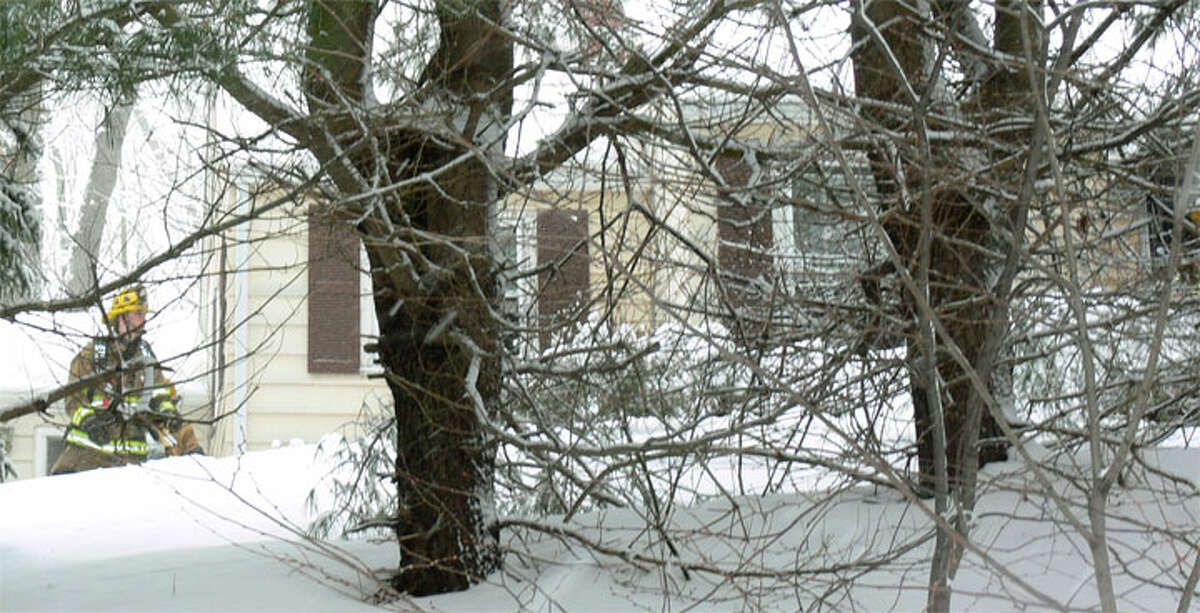 -
A clothes dryer in the basement is being eyed as the possible cause of the Thursday morning fire at an Old Stratford Road home in Shelton.
"The electrical part of the dryer may have malfunctioned," said Fire Marshal James Tortora, who has spent time inside 83 Old Stratford Road investing the cause of the fire.
(Story continues below)
-----------------
Click below to see photos of the fire response:
http://sheltonherald.com/63173/more-photos-from-the-shelton-fire-scene/
-
Click below to read more about the fire:
http://sheltonherald.com/63180/details-firefighters-keep-house-fire-contained-to-basement/
---------------
Tortora said clothes were inside the dryer when the fire started, and in the coming days investigators will be looking more closely at the appliance and its electrical parts.