This is a carousel. Use Next and Previous buttons to navigate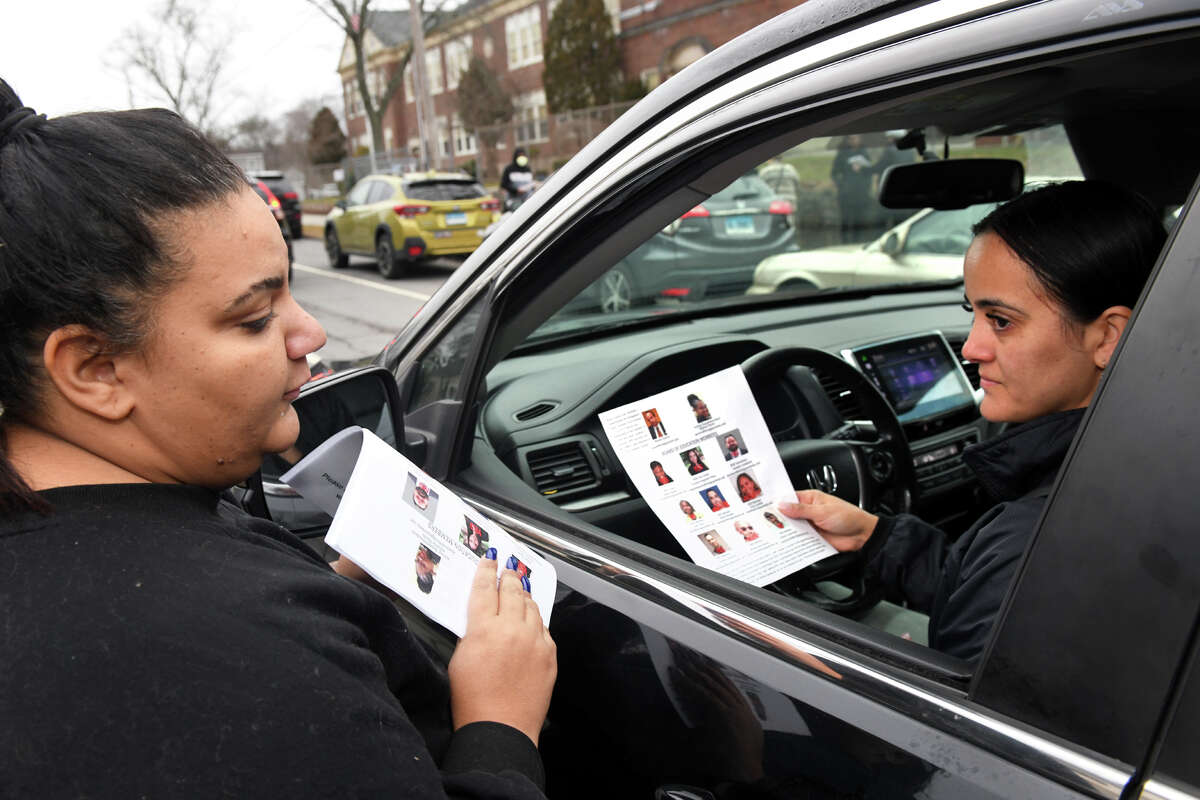 BRIDGEPORT — Dozens of middle school students will not be switching schools after all, Interim Superintendent Alyshia Perrin announced Friday evening.
Perrin, who had been authorized by the school board on Monday to relocate 66 students from short-staffed Wilbur Cross School to Thomas Hooker School, announced in an email that she had backed off that plan. Instead, she said, she had managed to shift staff to fill the three teacher vacancies that had resulted in the seventh and eighth grade classes at Cross being managed by a single certified teacher.