This is a carousel. Use Next and Previous buttons to navigate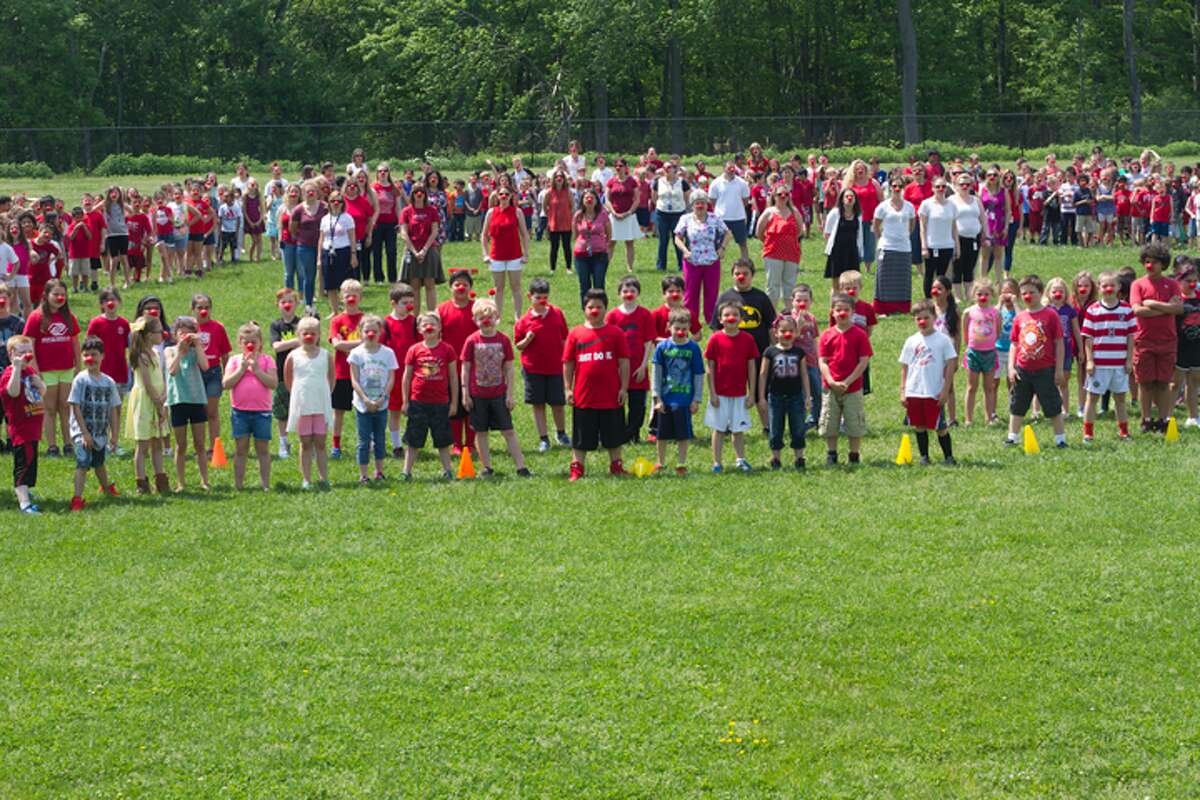 Fairfield-based Save the Children is just one of the charities fighting childhood poverty that will benefit from Red Nose Day on Thursday, May 26. Long Hill School raised nearly $500 on the fun filled day for students.
Red Nose Day is a global movement and live TV special uniting celebrities, comedy and the American public to raise awareness and money for kids who need it the most. The inaugural Red Nose Day was held in the U.S. on May 21, 2015, and raised more than $23 million, benefitting charities that help lift kids out of poverty, including Save the Children.