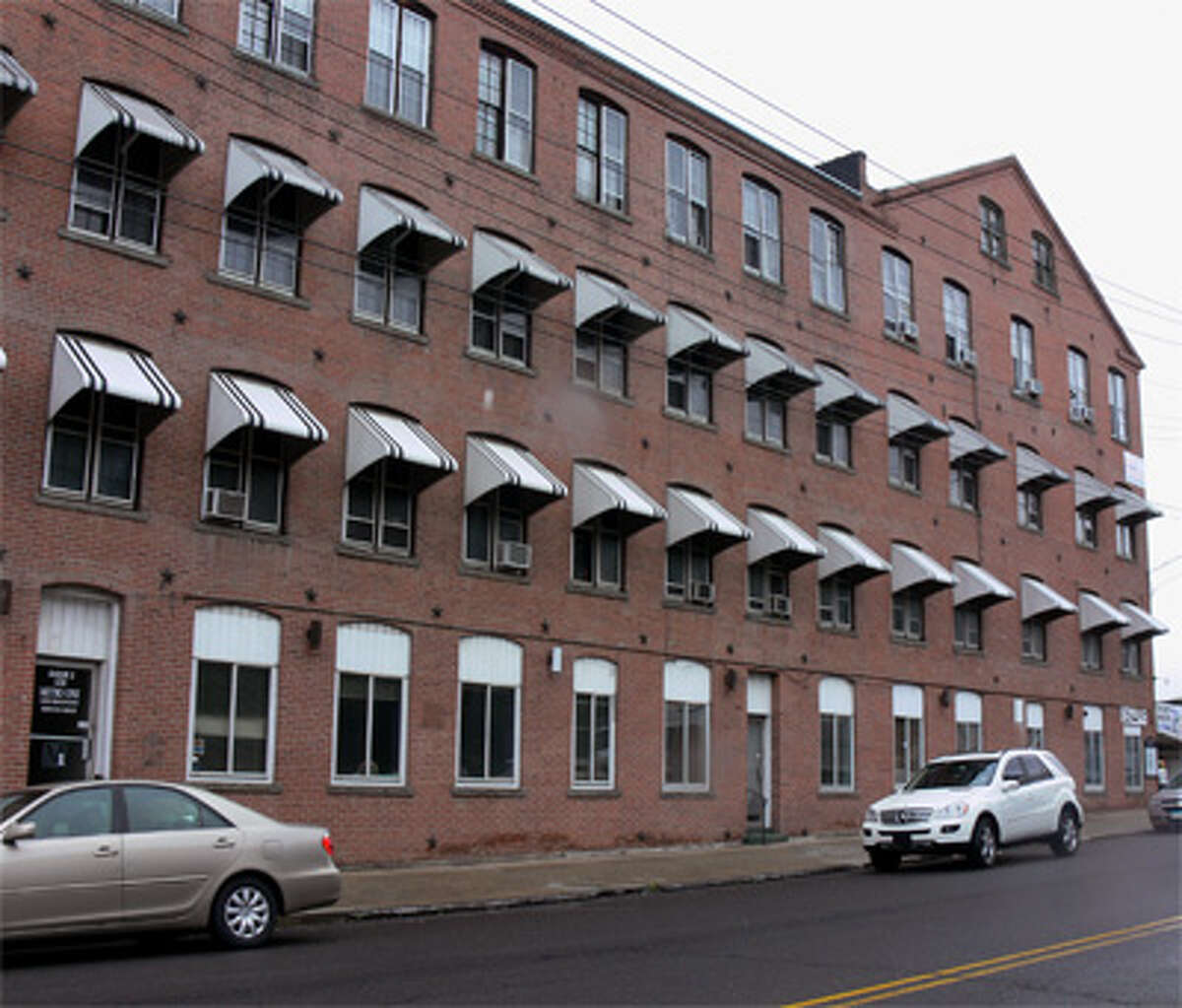 The Conti Building downtown could be rezoned from its current industrial use to a zoning designation that better reflects the evolving uses taking place there.
A former sprawling industrial complex, the site now houses everything from baseball batting cages to a hula hoop store, offices to a monthly artisan market, and a gym facility to a bookstore.
The latest proposal is for a coffee shop on the Howe Avenue side.
Technically, retail and food-serving establishments are not allowed in the industrial zone — and hence the need to change its zoning classification.