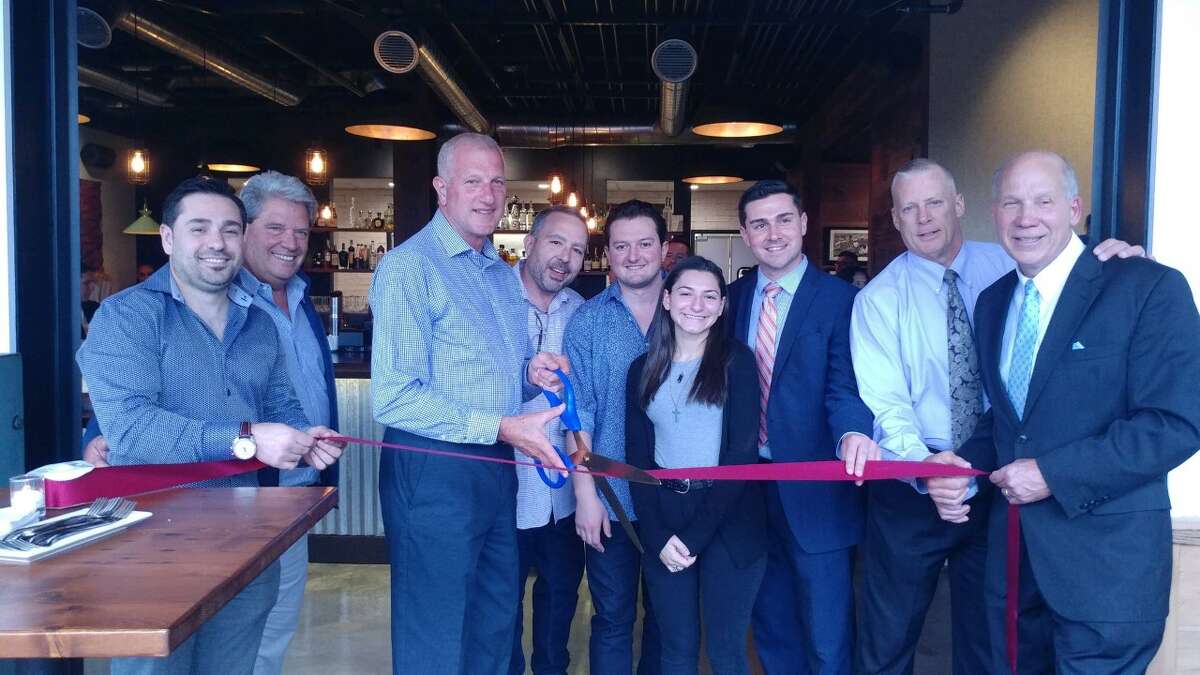 Tacomida is the realization of years of discussion, planning, designing — and even dreaming — for Hartin Ballabani and Paul Ganassini.
Beginning with a small footprint, in Bridge Street Commons in downtown Shelton, Ballabani and Ganassini began the development and design of what they hope will become a favorite of local residents, as well as, the surrounding communities, for years to come.
The concept began with an idea for an authentic "Street Style" offering of Mexican and South American flavors, blended with a beverage list filled with hand crafted cocktails, stemming from a diverse list of spirits, complimented by carefully chosen craft beers, and exceptional wines.
With the initial identity of the restaurant established, the interior design began. Wall finishes, reclaimed barn woods, corrugated sheets of metal, light fixtures, tile and paint colors were all selected. Culinary and beverage consultants were selected, to create the menu items and cocktail lists. Offering a variety of flavors, balance, and the element of "fun" to the Tacomida experience.
Ganassini, a Shelton High School alum, has lived in Fairfield county his entire life. A graduate of the Culinary Institute of America, Ganassini began his career in restaurants, county clubs and hotels. He has owned and operated several restaurants throughout his 25-year career.
Ballabani and Ganassini began working together in the early 2000s. In 2007, the two found themselves working for Barcelona Wine Bar group, where Ballabani would eventually manage several locations, including those in Washington D.C., and Reston, Va. When Ballabani returned to Connecticut, he was promoted to "area director," where he oversaw all the state locations for Barcelona.