This is a carousel. Use Next and Previous buttons to navigate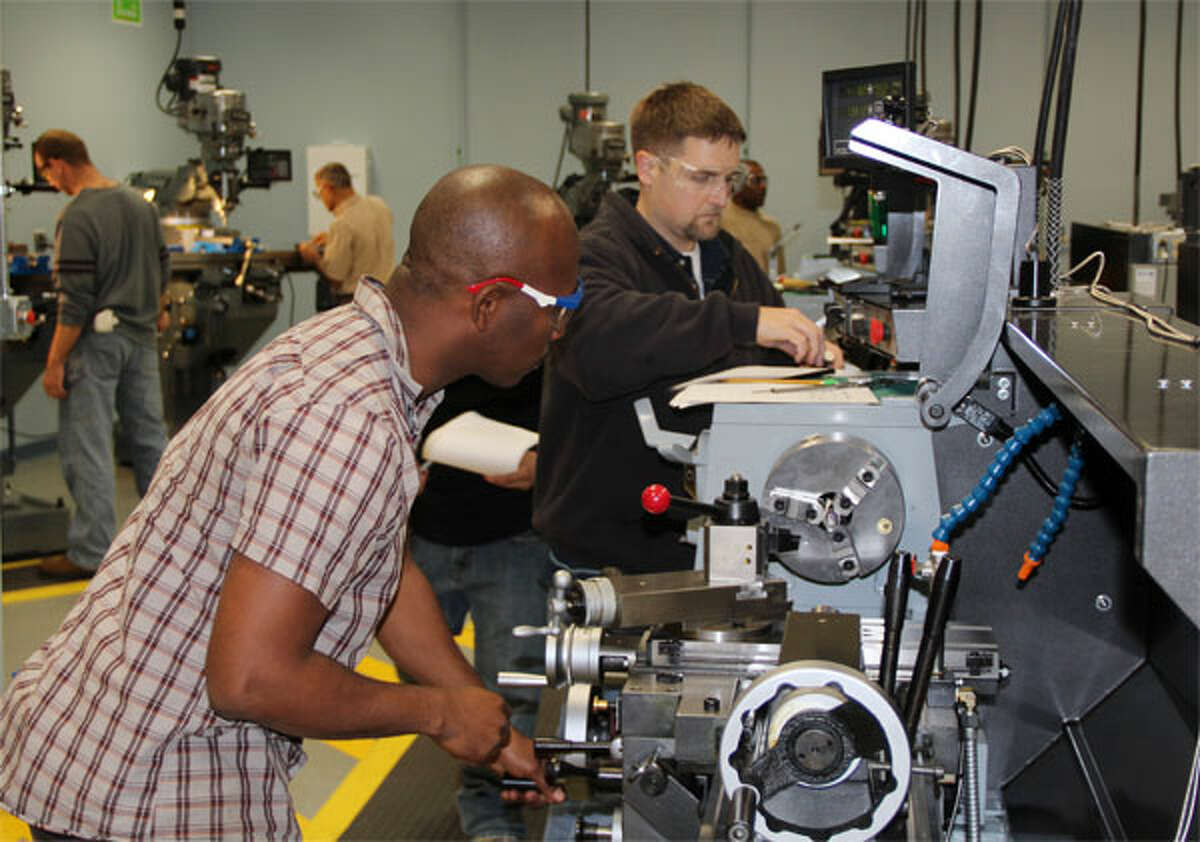 Reminders of the manufacturing that once built southwestern Connecticut mark Fairfield County. In some cases, the names on products reflect where they were once made. In others, neighbors are reminded of what once was by the hulking shells of former bustling factories.
Yet Connecticut ranks second in the country for high-tech manufacturing, with 168,000 jobs, many of which may soon be vacant. Experts are calling it a "gray tsunami." Highly skilled workers are nearing retirement age, and some 5,000 companies are scrambling to find trained replacements.