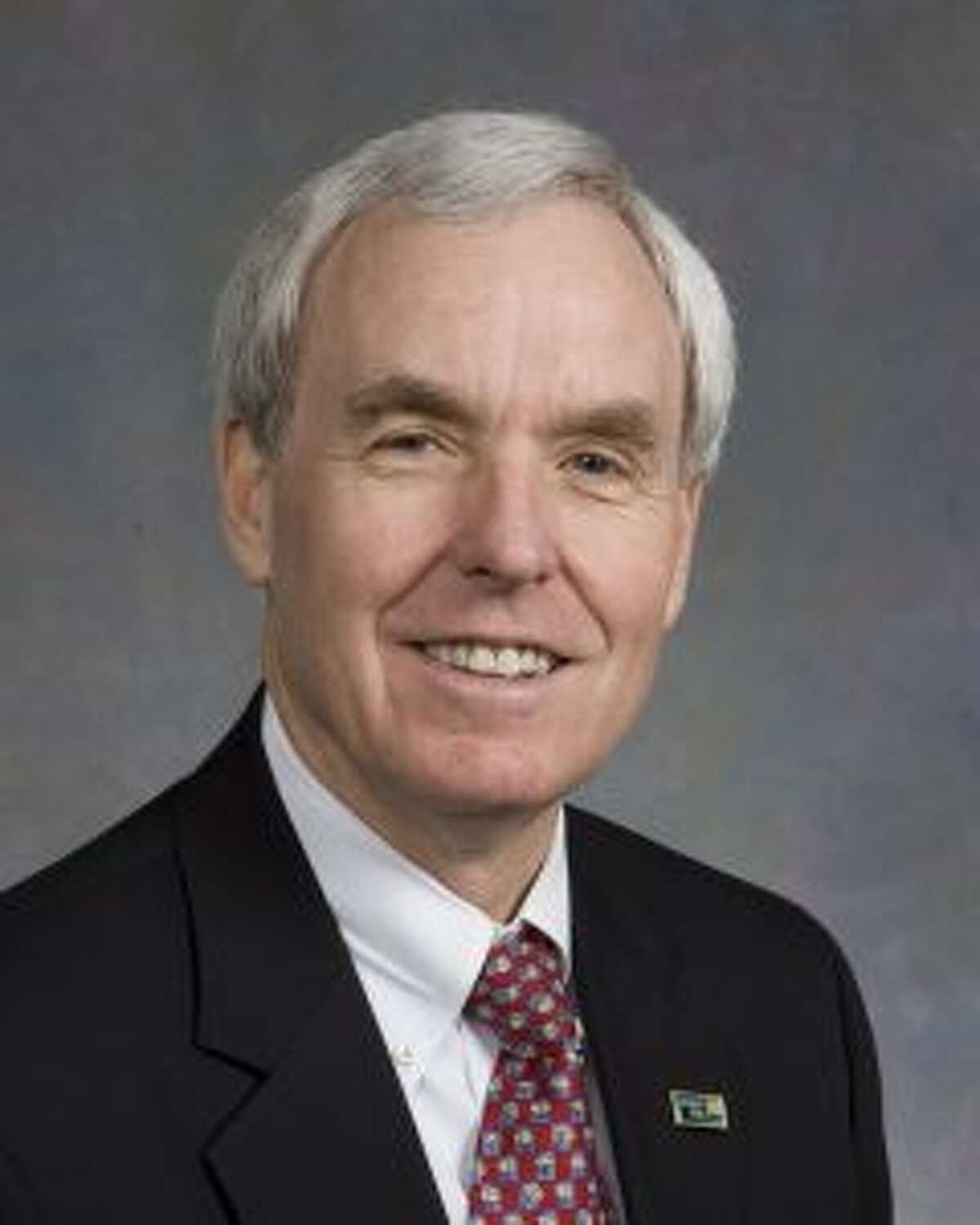 It is with mixed emotions that Valley United Way announces the retirement of John J. Walsh "Jack", President and C.O.O.  Jack has served as President for the organization for 27 years, beginning his career with them in 1989. Jack, a life-long resident of Derby, is committed and passionate about making the Valley a better place to live and work. He will be retiring at the end of November.
During his leadership, Jack helped Valley United Way create many successful programs to strengthen collaboration and build resources including the Youth Leadership Program, Volunteer Center, Valley Council for Health and Human Services and Leadership Greater Valley.  In addition, he was instrumental in the creation and execution of the Corporate Cup, a collaborative event with Griffin Hospital,
Valley YMCA and Greater Valley Chamber of Commerce to improve health and wellness for Valley employees through a series of fun, competitive events. He was also one of the leaders of the group that earned the Valley the All America City Award in 2000.