This is a carousel. Use Next and Previous buttons to navigate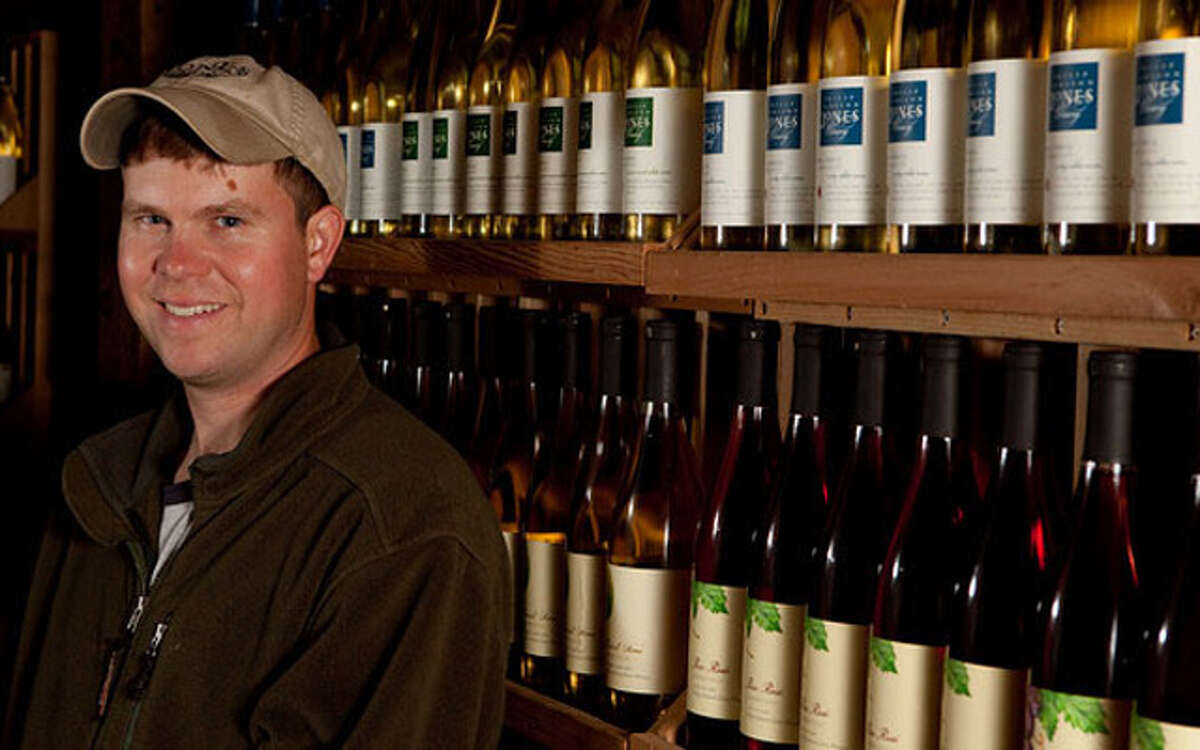 The Jones Winery has been awarded a $25,000 grant to help expand their wine production facility. The winery is part of the long-time Jones Family Farms in Shelton.
Legislators from Shelton, Sen. Kevin Kelly, and Reps. Jason Perillo and Larry Miller applauded the Department of Agriculture for awarding Jones Family Farms Winery in Shelton a grant through the Agriculture Viability Grants Program.