This is a carousel. Use Next and Previous buttons to navigate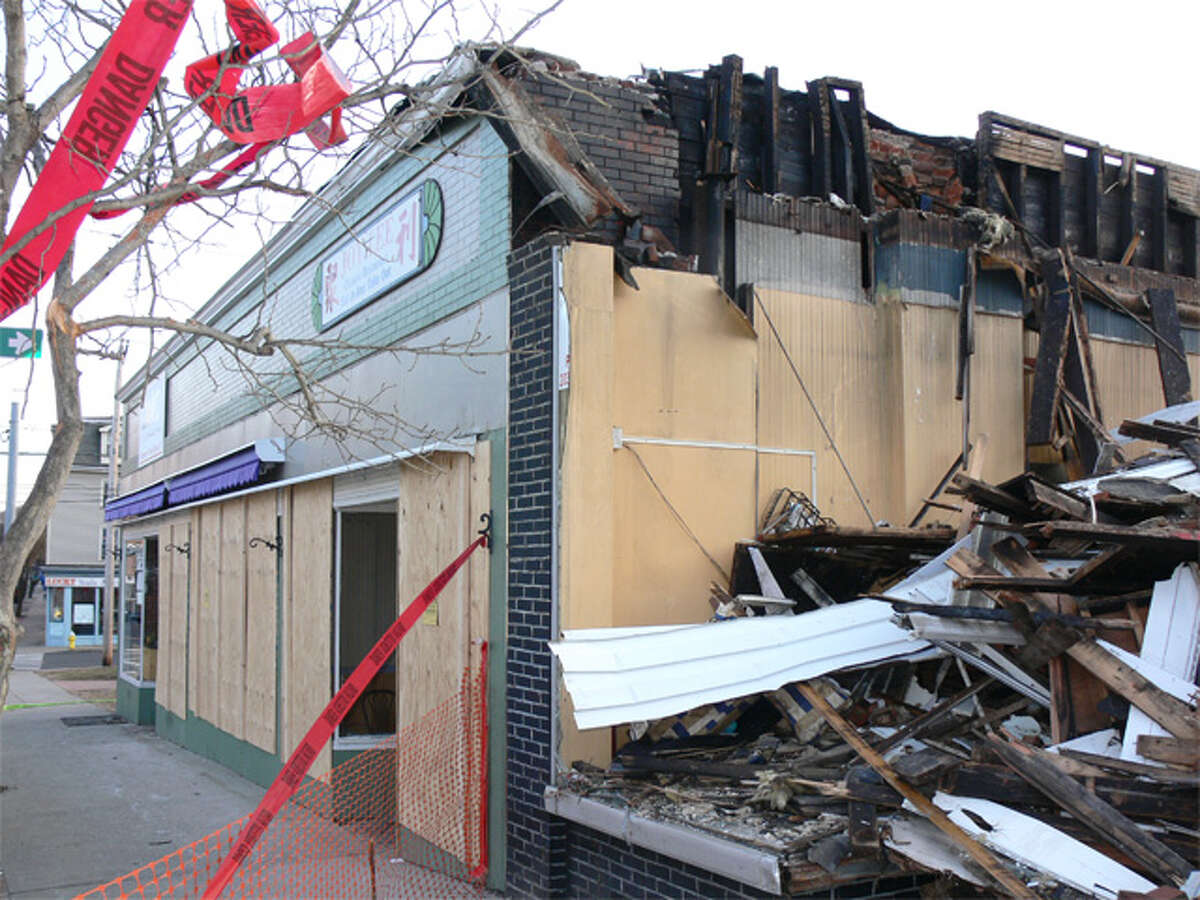 -
Liquid Lunch has launched a GoFundMe campaign to raise money so it can re-open at its Howe Avenue site, which closed in January 2014 due to the massive downtown fire.
Owners Fred and Michele Bialek, husband and wife, are joining with new business partner Mark Moeller to open a restaurant named Grow at the 434 Howe Ave. location.
"We chose the name because it embodies so many of the concepts we hope to represent: Community, creativity, agriculture, family, and love," according to Liquid Lunch's GoFundMe web page.
"Come join us on this adventure of evolution — a true phoenix rising out of the ashes, ready to become a guiding force in our community," the web page continues. "Grow with us and help us realize the beautiful vision we have for all of our extended Liquid Lunch family."
GoFundMe.com is a crowd-funding website, where people can make donations to help people, organizations and businesses.
-