This is a carousel. Use Next and Previous buttons to navigate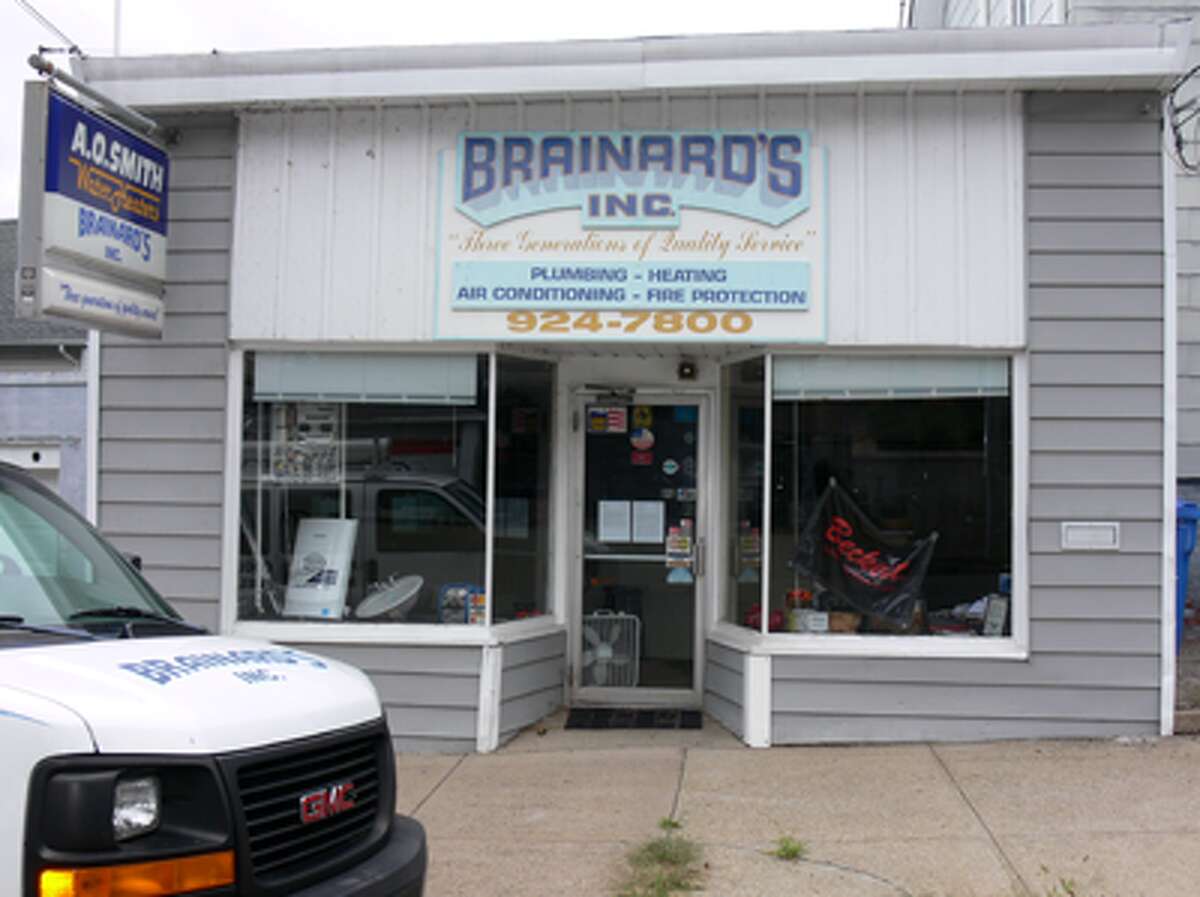 The office door on Oak Avenue is locked, with envelopes and paperwork inside scattered about and visible through the windows. The company's phone numbers are no longer in service or can't take messages.
After more than seven decades in business, it appears that Brainard's — an HVAC and plumbing contractor as well as a fuel oil supplier — has gone out of business.