This is a carousel. Use Next and Previous buttons to navigate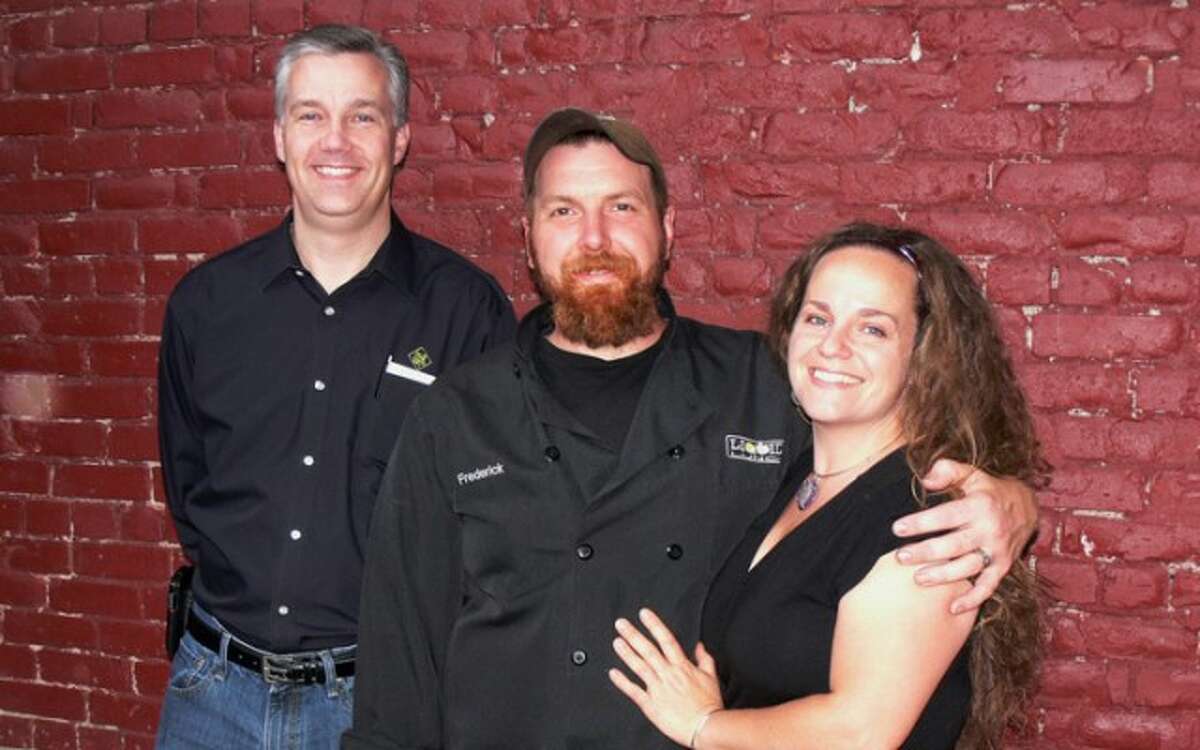 Supporters of the planned Grow restaurant in downtown Shelton gathered for a fund-raiser at Bar 140 on Center Street on Monday evening.

Grow is a farm-to-table restaurant being planned for the Liquid Lunch location on Howe Avenue by Liquid Lunch owners Fred and Michele Bialek and partner Mark Moeller.