This is a carousel. Use Next and Previous buttons to navigate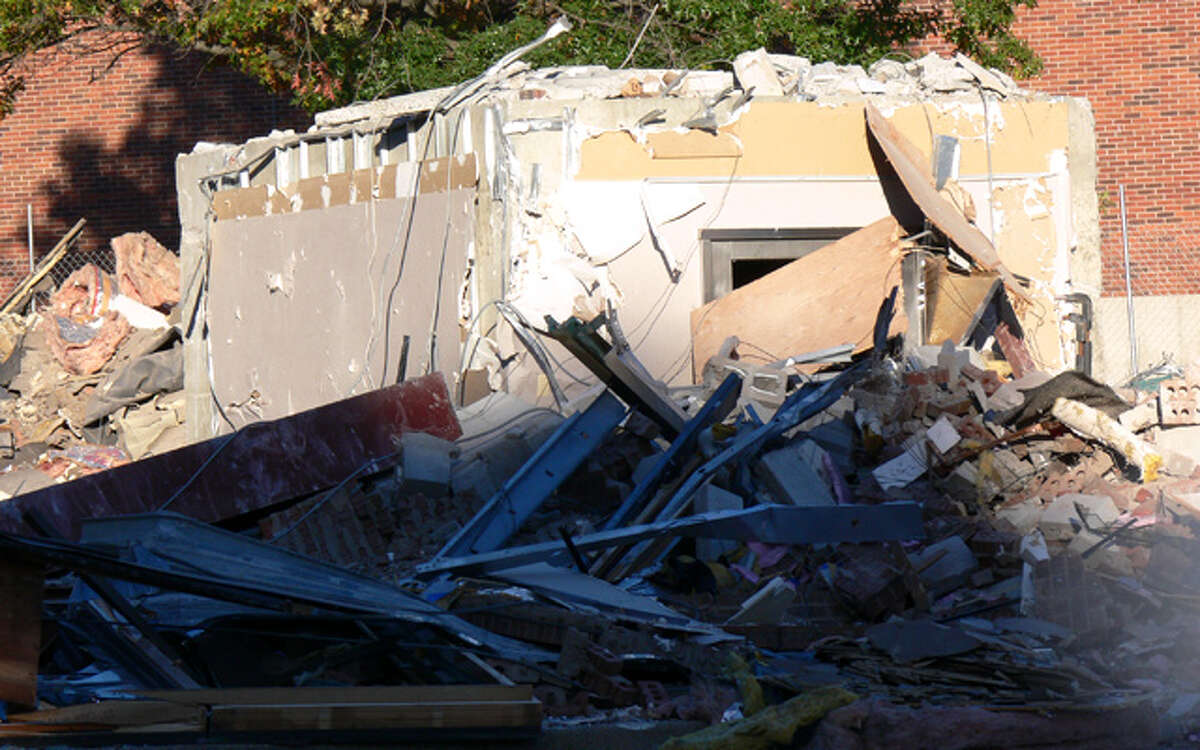 One of the most difficult aspects of preparing the 900 Bridgeport Ave. site for the new Stop & Shop gas station in Shelton was demolishing the old bank vault in the former Wachovia Bank branch.
Bank vaults are built to withstand almost anything — and the one in Shelton was no exception.