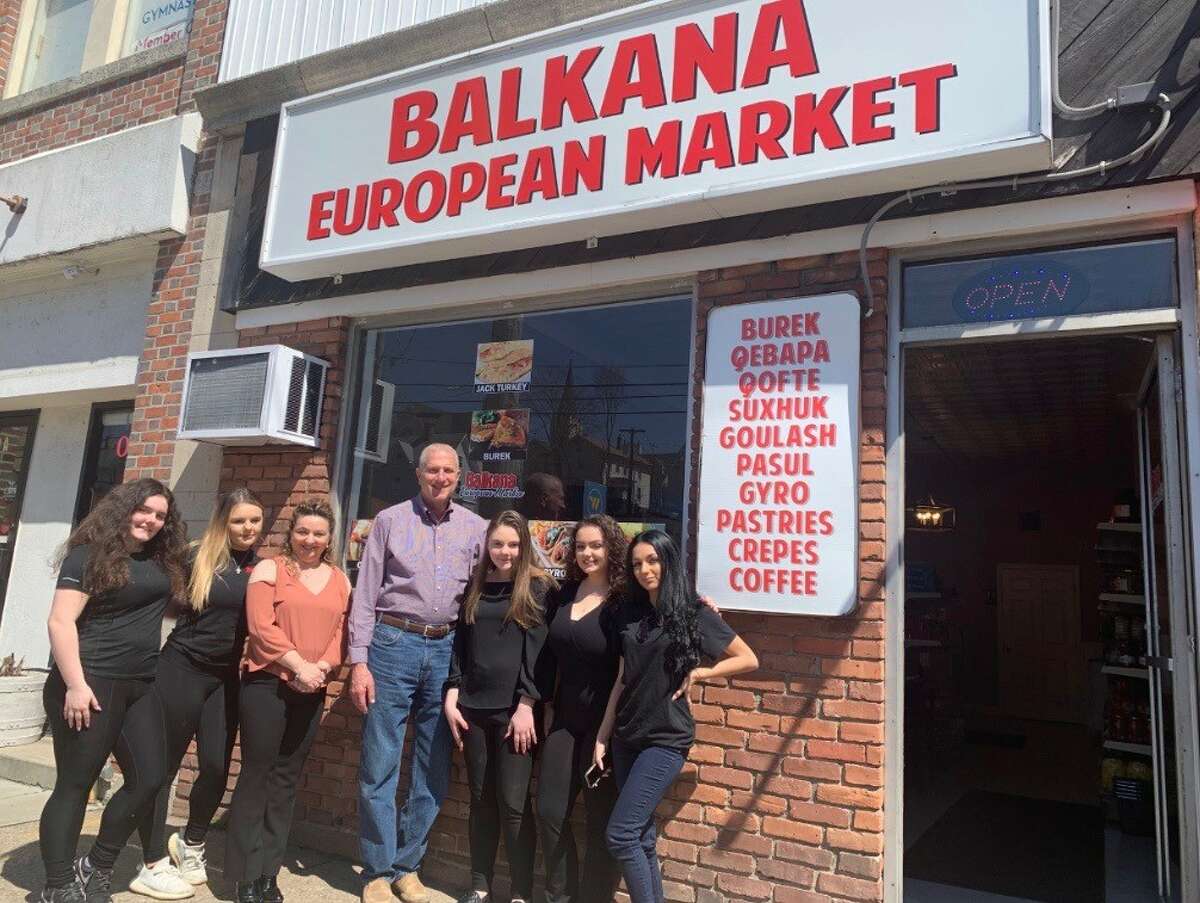 Mayor Mark Lauretti spent some of his day Saturday, April 6, welcoming Alfride Gjeloshi's new business, Balkana European Market & Eatery, to downtown.
Gjeloshi opened her new eatery at 507 Howe Avenue in March but held a grand opening celebration this past weekend.
The new eatery offers an array of Albanian and European foods, from Qubapa (minced beef sausages, served with cabbage salad and warm bread) to the Balkan burger (pljeskavica patty made of beef and mized spices, fried egg and balkan toppings), gulash to cabbage salad and the ever-popular Burek. Patrons can finish the dining experience with some homemade desserts.