This is a carousel. Use Next and Previous buttons to navigate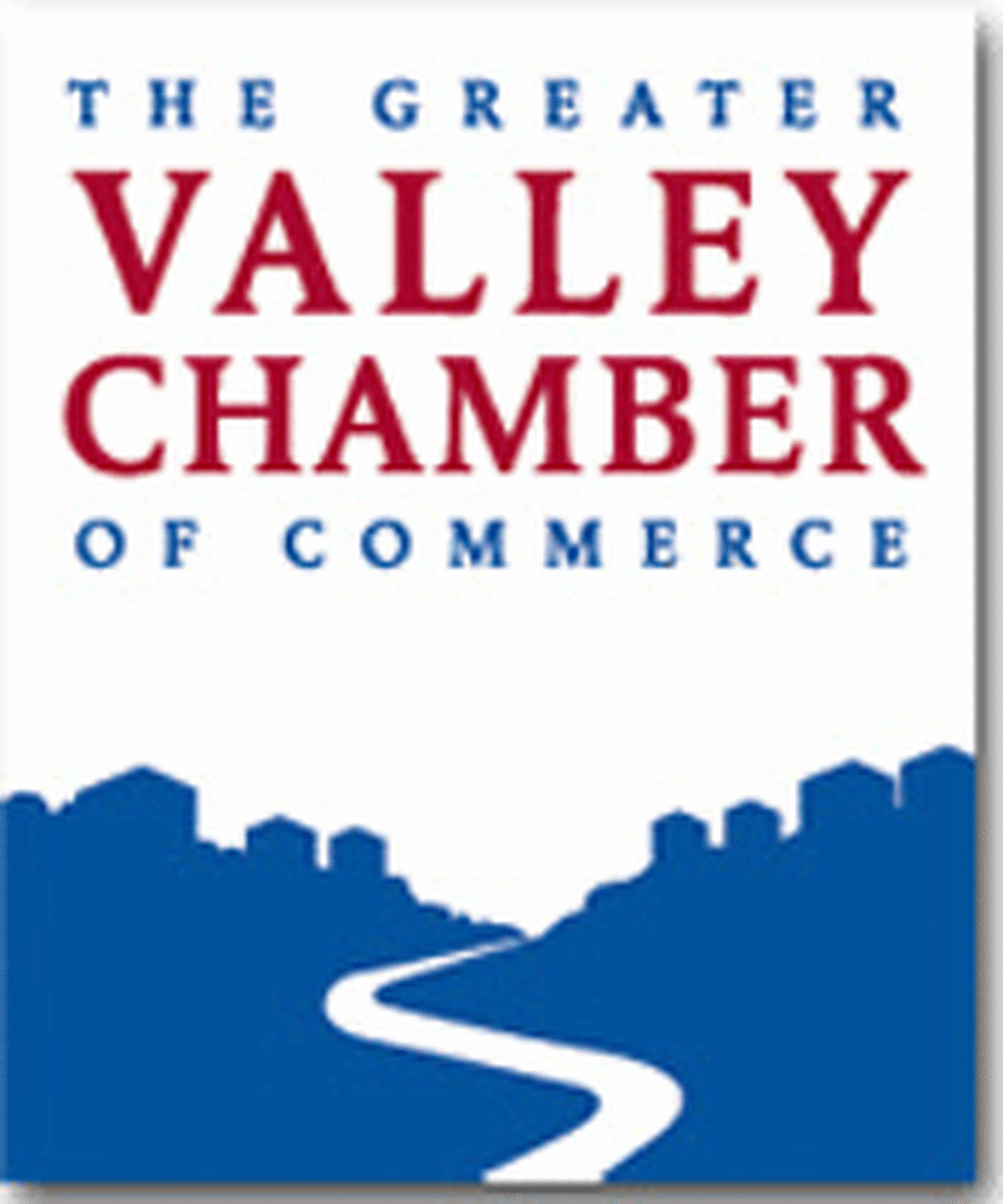 The Greater Valley Chamber of Commerce will be a host site for the "Leadercast" simulcast at the R.D. Scinto Auditorium in Shelton on Friday, May 8 from 8 a.m.-5 p.m.
The event, broadcast live from Atlanta, will allow attendees to hear from a panel of world-renowned leaders. This year's theme is "The Brave Ones," highlighting people in business and other fields for their innovation and boldness.