This is a carousel. Use Next and Previous buttons to navigate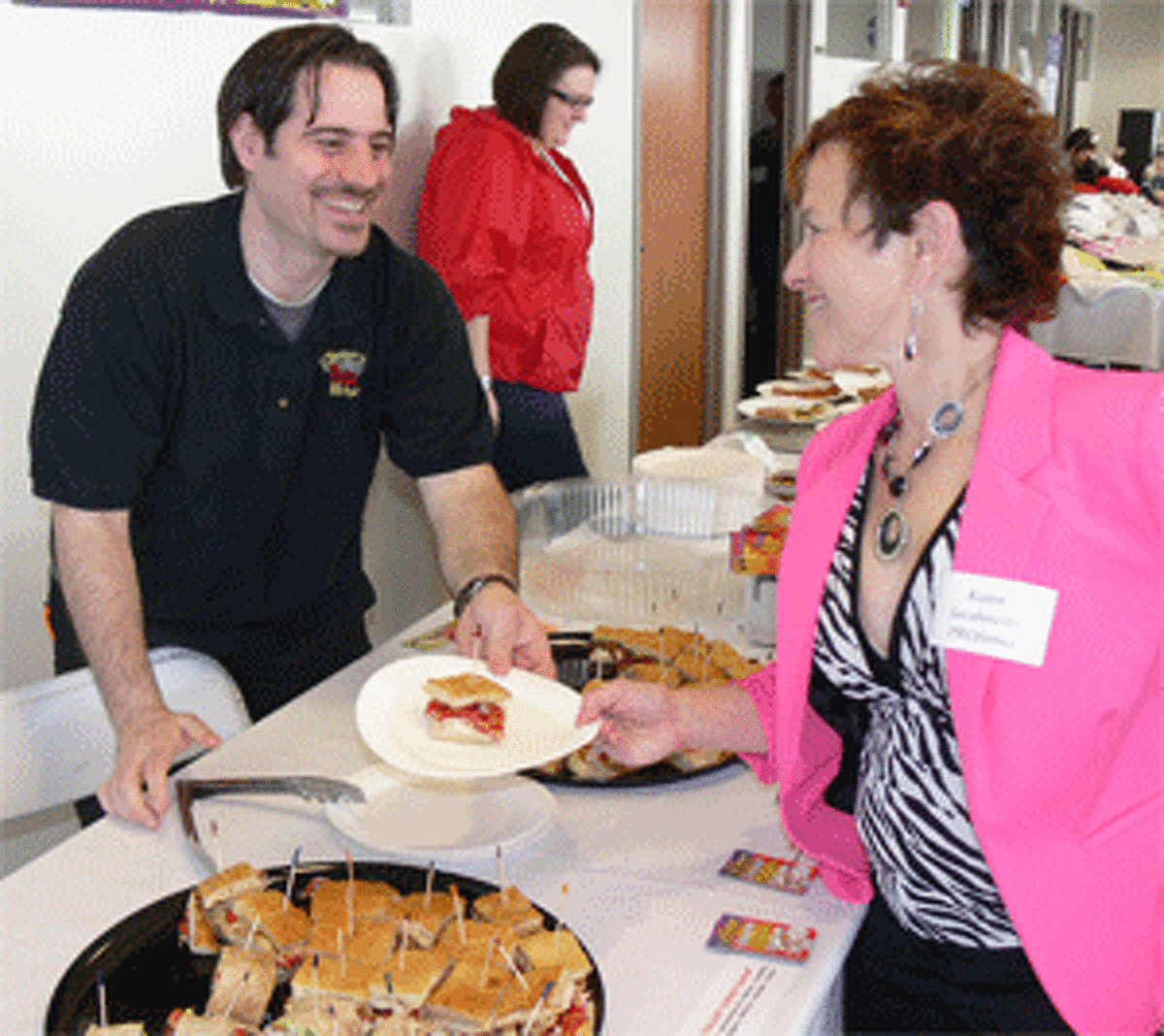 The Greater Valley Chamber of Commerce will host the 13th annual Valley of Business Expo & After Hours on Thursday, April 10 from 4-7 p.m. at 4 Research Drive (fifth floor), Shelton.
This year's theme is "Chamberopoly: Winning the Game of Business." The location is across the street from the Greater Valley Chamber office.