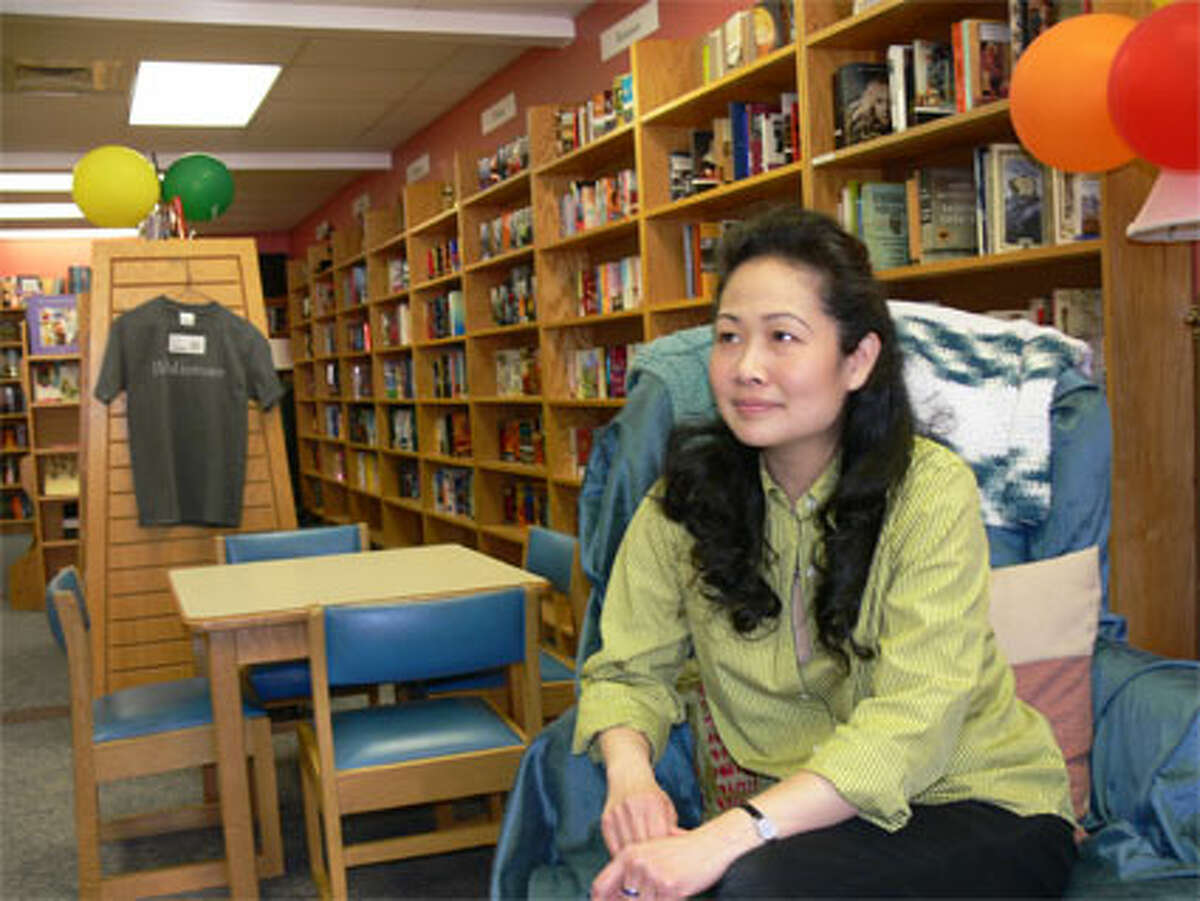 Written Words has made a move within Shelton. Earlier this month, the bookstore moved from its location on River Road to the Conti Building in downtown Shelton.
The bookstore's new address is 415 Howe Ave., Unit 888. It can accessed from Howe Avenue or via the side parking lot near the Shelton Farmers Market Building on Cornell Street.
Previously, Written Words had moved from the White Hills section of the city to the River Road location about two years ago.
In the meantime, those who pre-order Harper Lee's upcoming novel, Go Set A Watchman, will receive a $5 gift card.