This is a carousel. Use Next and Previous buttons to navigate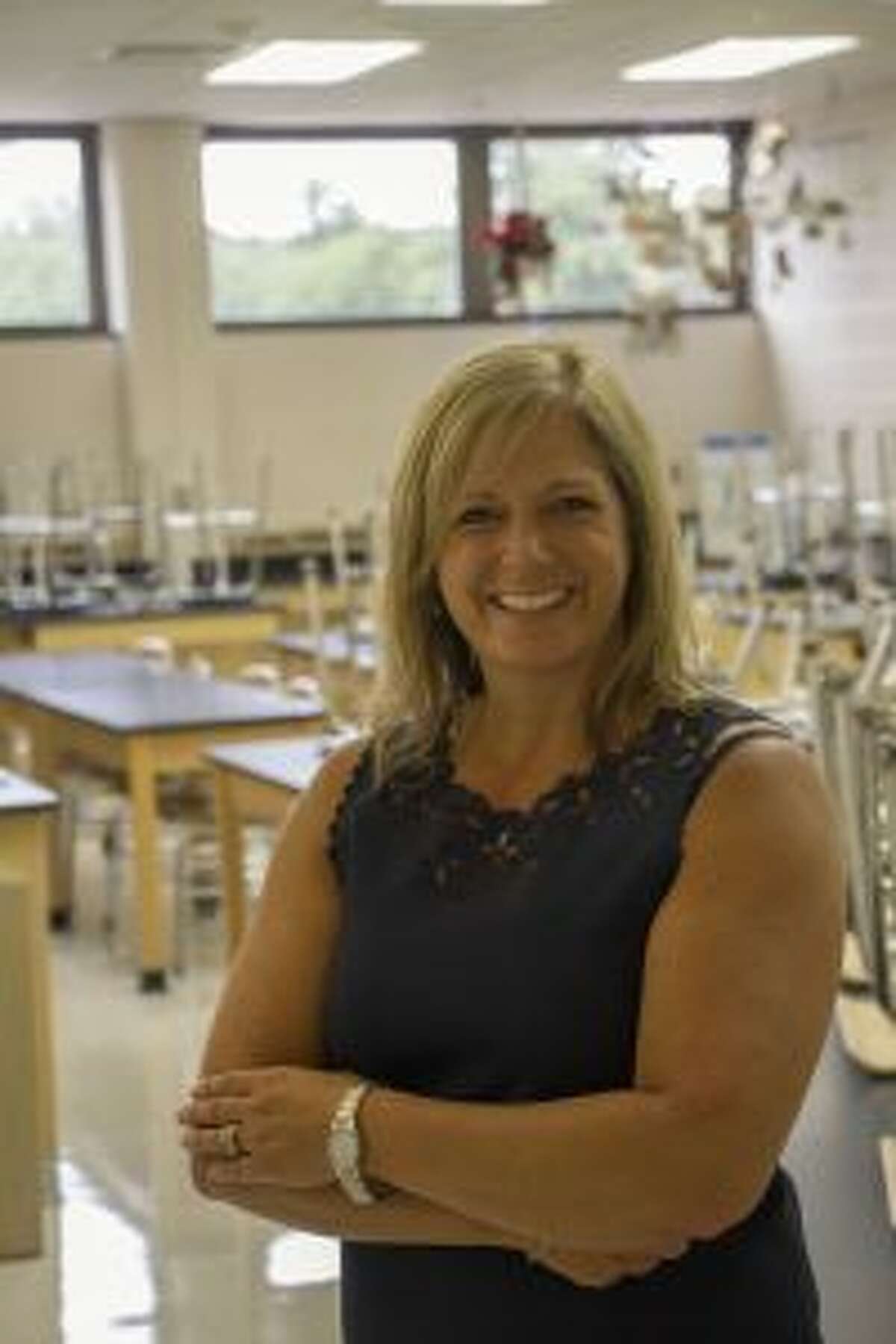 Despite having a community full of teachers that contribute to the city's high standard of education, one Shelton High School science teacher was presented with an award based on her 2016-17 performance that set her apart from the rest.
While reflecting on her 21 years of teaching science in the Shelton school system, Christina McNamara said that one factor that has played a huge role in the success she's had as an educator is her collaboration with peers.