This is a carousel. Use Next and Previous buttons to navigate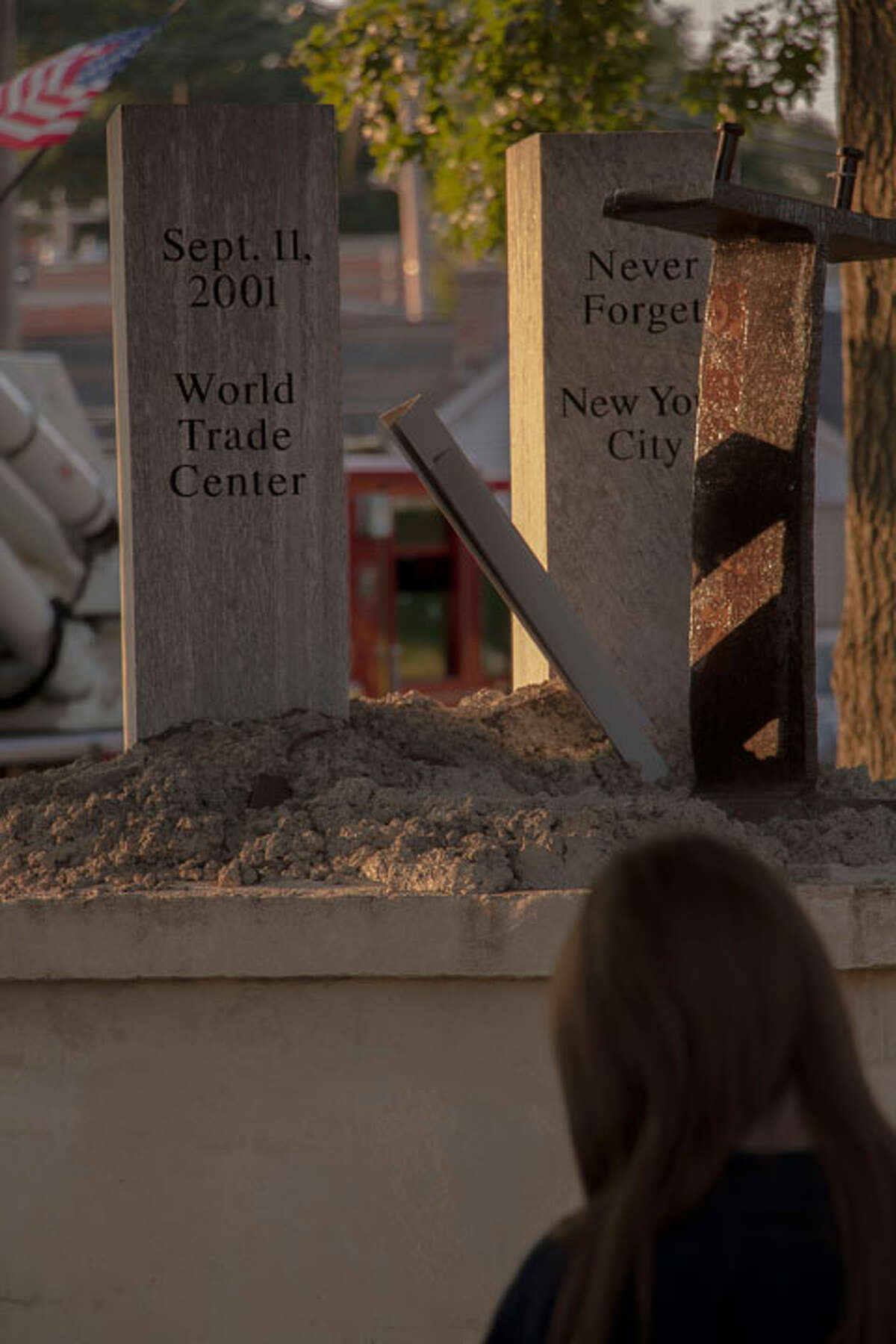 The following photos were taken at a memorial ceremony located on the Derby Green for those who risked or lost their lives on Sept. 11, 2001.
The 16th anniversary of 9/11 was a time to celebrate those who ran toward danger in order to save lives, according to Father Christopher Tiano's group prayer at the annual commemoration ceremony on the Derby Town Green Monday night.