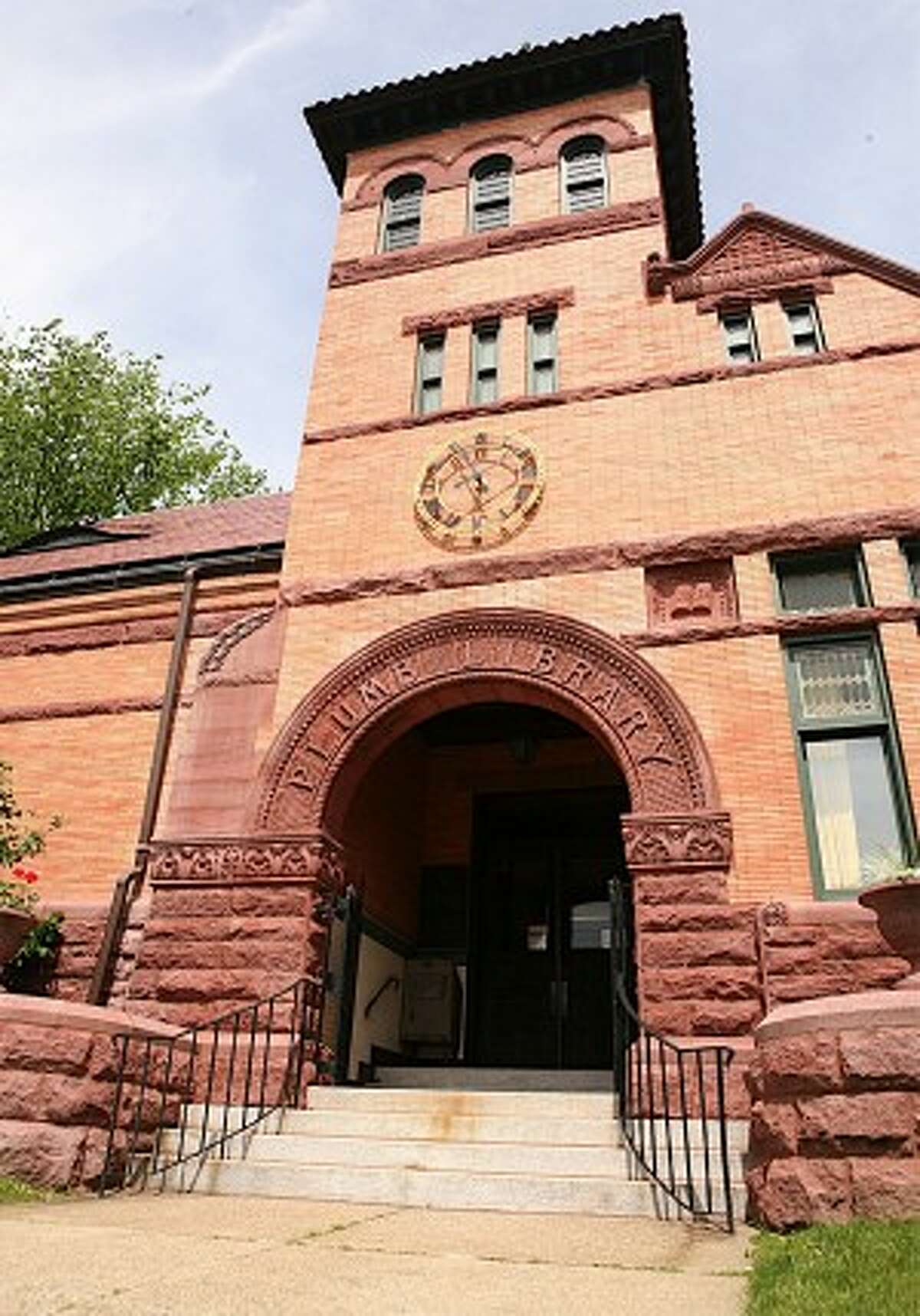 A special session for parents is planned at Plumb Memorial Library.
Triple P Parenting will be in a special four-Wednesday session starting March 11 at 10 a.m.
Learn tips on dealing with kids and making healthy decisions under stress. Desiree Caporasso runs the four week program. Babysitting is available.
Register with the Parent Child Resource Center at 203-893-0402. The library is at 65 Wooster St.