This is a carousel. Use Next and Previous buttons to navigate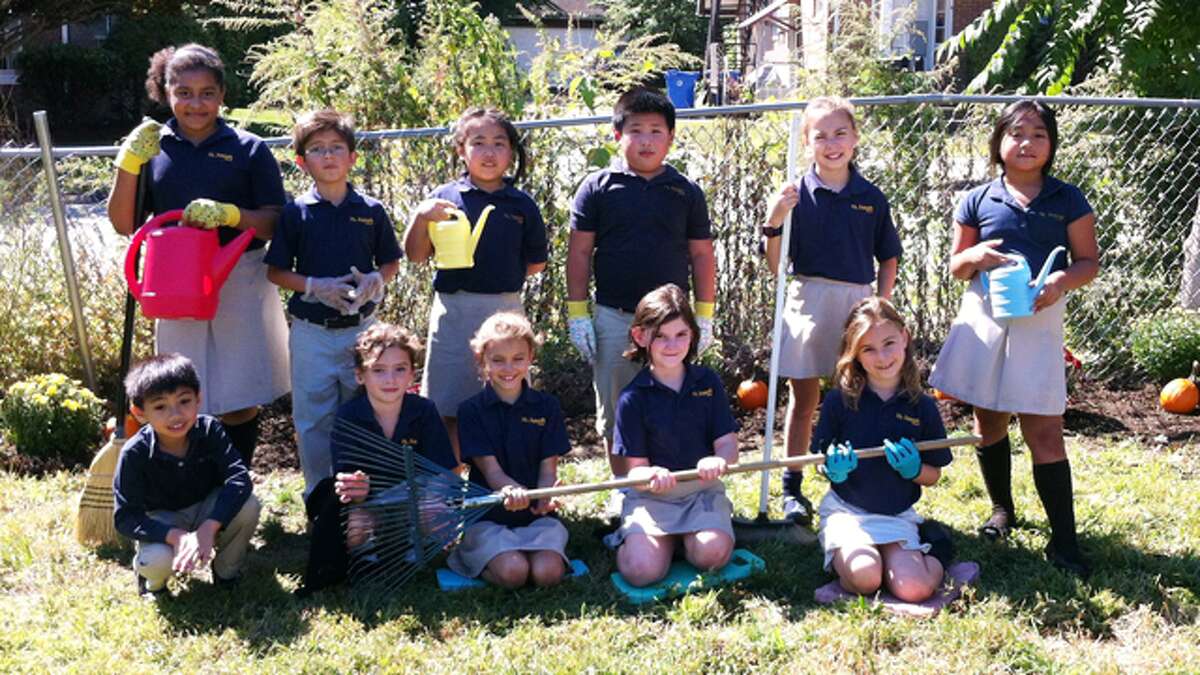 Third graders at St. Joseph's School in Shelton started to create a flower garden this fall. The goal, school officials said, is to have a garden blooming at the school all year long.
Here, third graders cleared away debris and planted 12 mums and placed six pumpkins in the recess area.