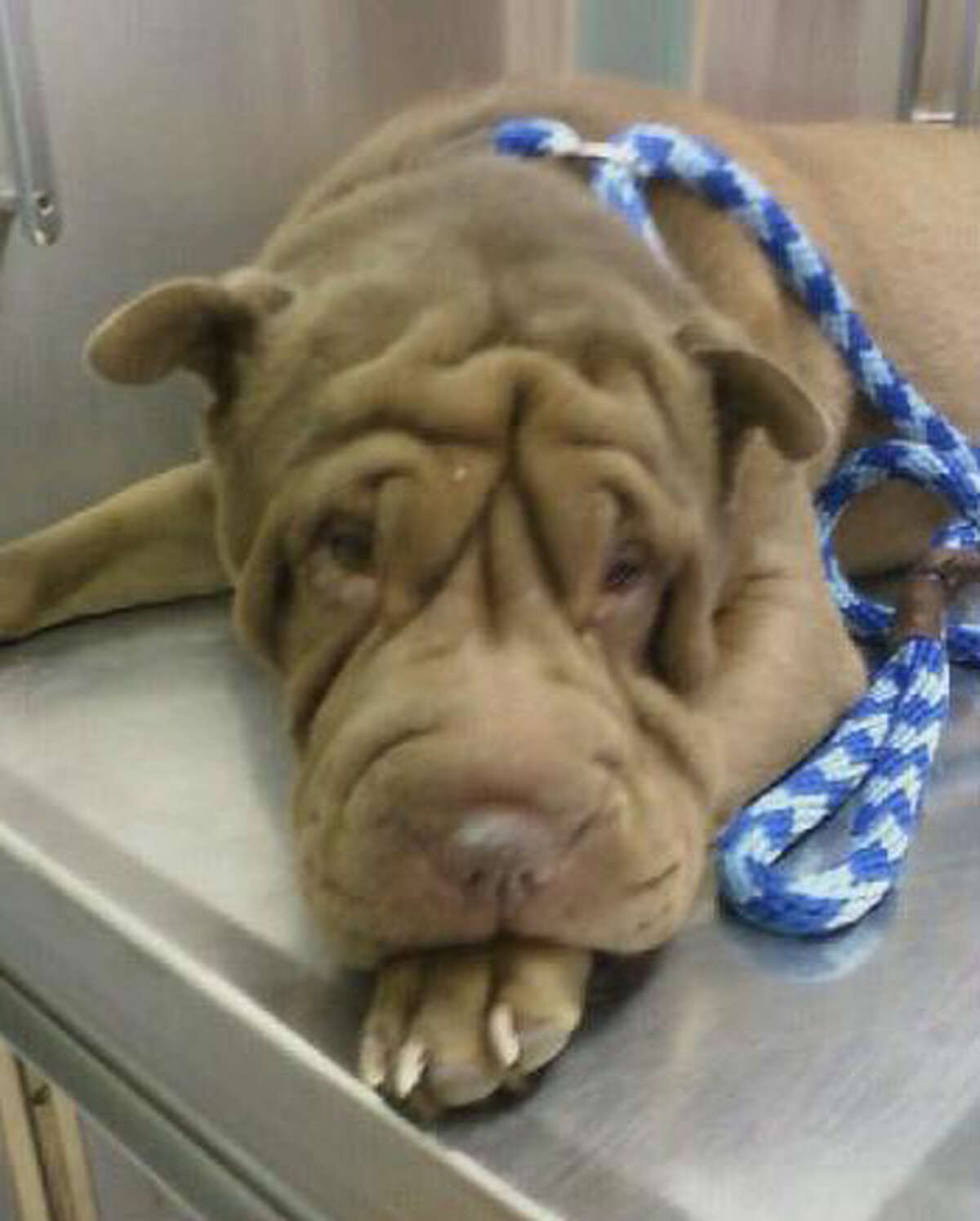 Gabby is a 5-year-old Shar-Pei with special needs and the Shelton Animal Shelter needs help to make her feel better.
The shelter at 11 Brewster Lane took in a dog after an owner turned her in at the shelter. Animal shelter staff said Gabby has an ulcer in one of her eyes and inverted eyelashes in both of her eyes.
The shelter has started a fund-raising page to help pay to fix the issue. As of Friday morning, they were almost half way to the $3,000 goal.
"Gabby will need surgery to correct this very painful problem," the post said. "Gabby needs our help as the shelter has very limited finances to deal with her medical issues." For more information or to help, find the City of Shelton Animal Shelter's page on Facebook, or call 203-924-2501.