This is a carousel. Use Next and Previous buttons to navigate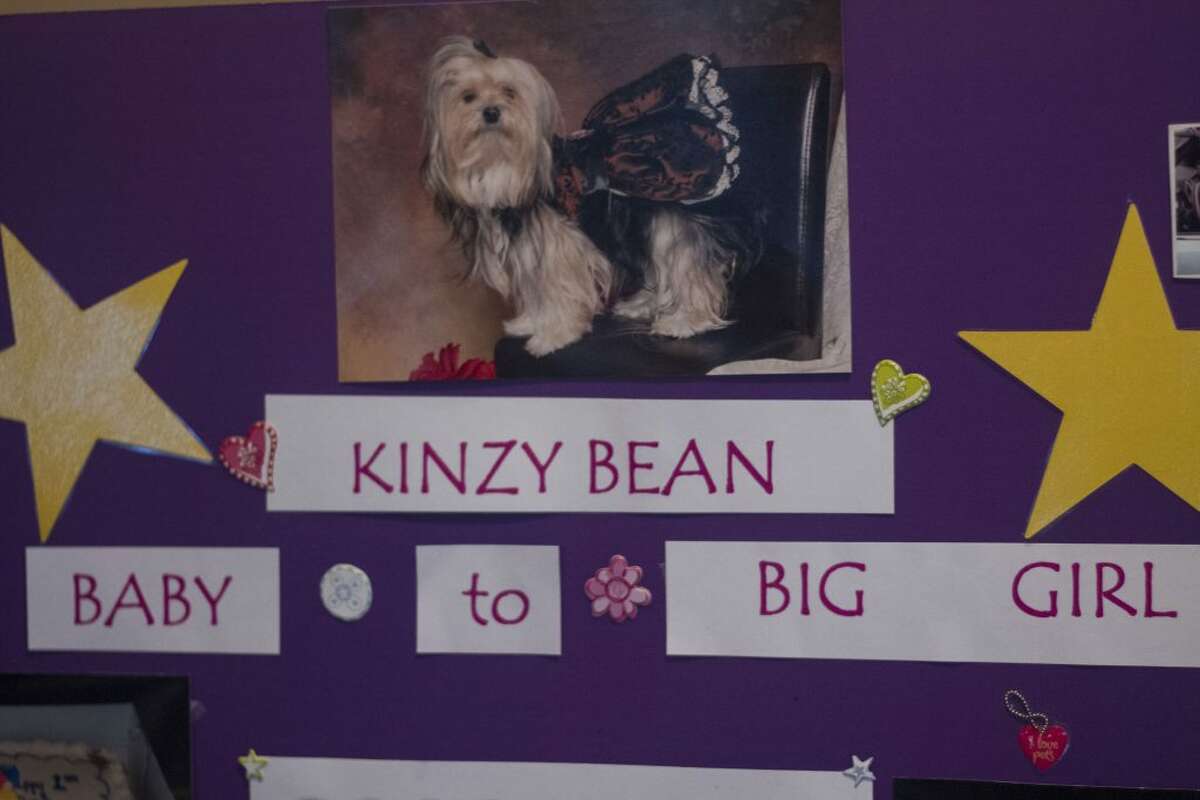 Not many people can say that their birthday attracts more than  80 people bearing gifts each year. Well Kinzy Yolish isn't just any person, as a matter of fact she's not a person at all. She's a dog and for the 11th year straight her mother and father Kathy and Norman Yolish held a birthday party in her honor in order to raise money for the Shelton Animal Shelter.
The family raised over $500 in food and toy donations, as well as more than $2,500 in monetary donations.
"Each year we reach a new goal usually by $200-$300 more and that's what we did this year. Another successful event for the animal shelter makes all of the Yolish family extremely proud and happy. Kinzy gave this party a 2 paws up," said Kathy Yolish.