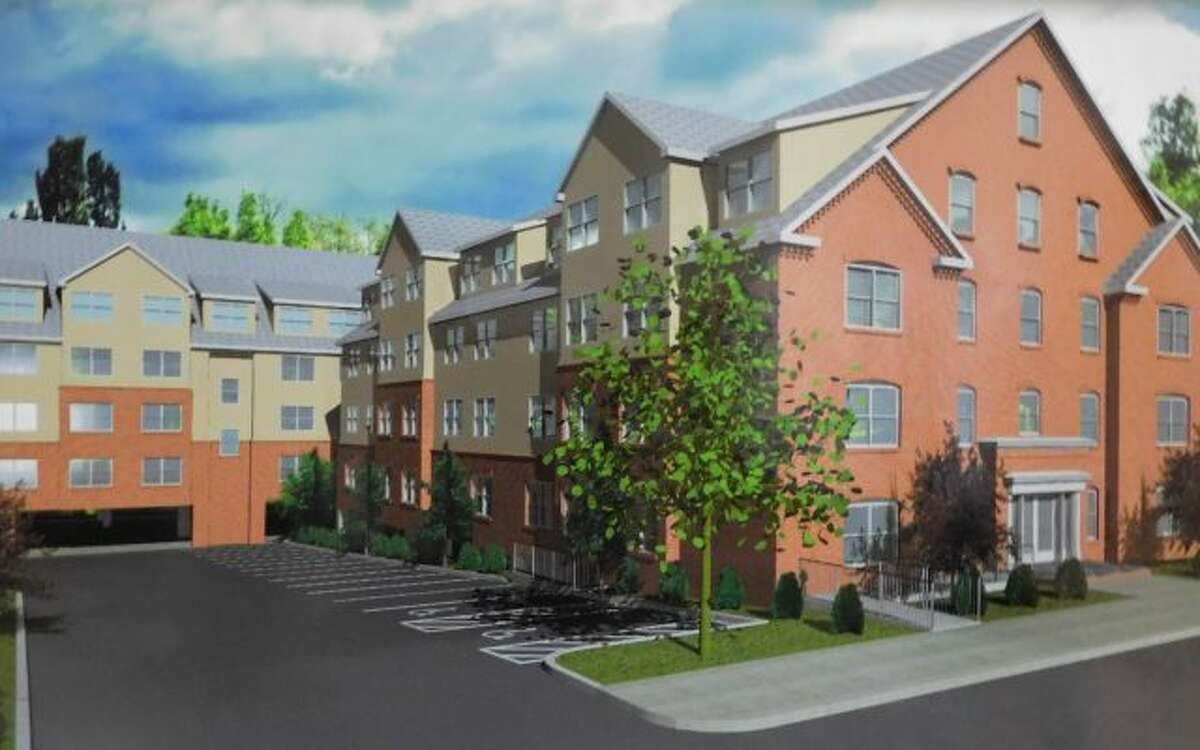 The Planning and Zoning Commission has approved modifications in the facade of a 68-unit apartment building to be built on Canal Street.
The design changes were required based on input from the State Historic Preservation Office (SHPO), which plays a role in the process because the city used brownfields funding from the state to prepare the area for redevelopment.
Developer John Guedes said his original architectural design, which was approved by the P&Z, was more historical and industrial to reflect Canal Street's past role in the city. He said the SHPO preferred a design that was more in keeping with the neighboring Avalon Shelton complex.
Guedes said he negotiated with SHPO on the new design and although that was frustrating at times, he is happy with the end result. He noted the new apartment building's shape and size haven't changed, just some of the architectural features on the facade.
"I saw this as an improvement," he said of the final design, speaking to the P&Z at the Jan. 24 meeting when the design modifications received local approval.
Guedes received permission for the River Breeze Commons residential project at 223 Canal St. in 2015, but construction has not taken place yet. Multiple buildings had to be taken down on the 1.3-acre site to make way for the new structure. The property is just north of the Avalon apartment building.
Road being widened
Canal Street is being widened near the new building. One of the buildings demolished on the 223 Canal St. property was actually located partially in the roadway.
Guedes is best known for doing the 103-unit Birmingham on the River condos on Canal Street, credited with beginning a revival of the former industrial area along the Housatonic River. He operates Bridgeport-based Primrose Companies.
He now is working on a Canal Street project on the other side of Bridge Street, where the former Spongex factory was located. This will be mostly residential, with a separate, new commercial building also to be built for a restaurant and offices.
Guedes was involved in the Avalon project by getting the original zoning permission for a large residential complex at the site. Avalon eventually purchased the land and pursued the project.