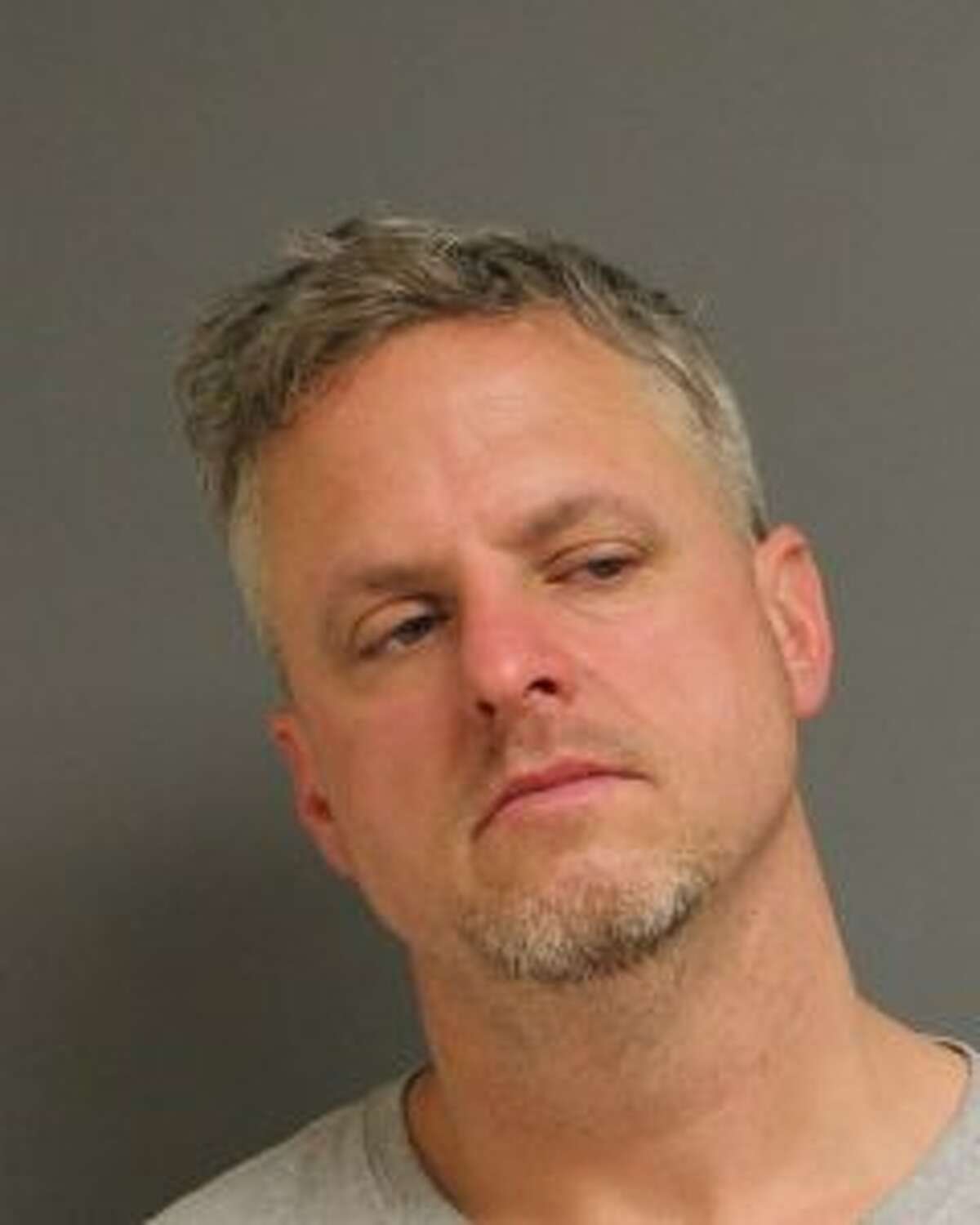 Shelton Police arrested a man for his alleged involvement in a string of commercial burglaries.
On Tuesday, March 6 the Shelton police Department responded to Bahner Lawn and Forest located on Bridgeport Avenue for a report of a night time burglary. According to a statement from Detective Richard Bango of the Shelton Police, officers discovered that someone had broke into the store and stole several pieces of lawn care equipment. Upon watching the video surveillance, a red Chevrolet pickup truck was be seen pulling in front of the store and a male got out and burglarized the store.
Bango said this same red Chevrolet pickup truck has been involved in several commercial burglaries in Shelton that took place in late 2017 through this month.