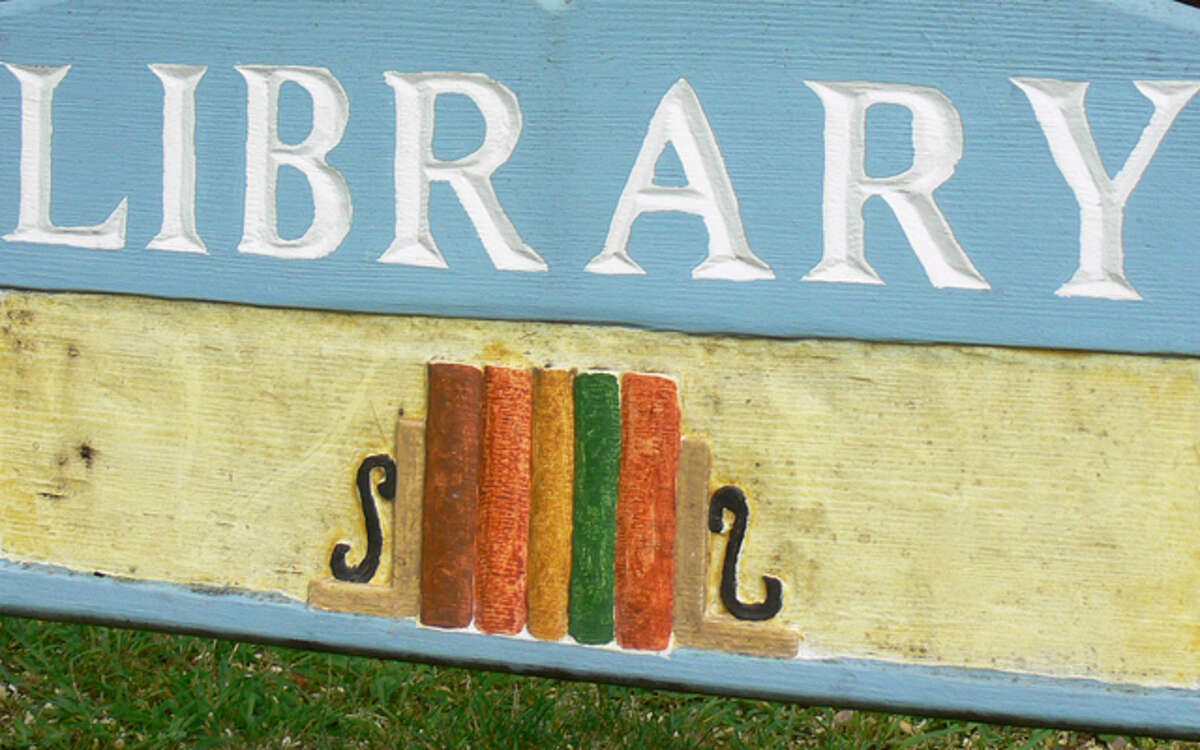 -
Here's what's going on this week at the Huntington Branch Library. For more information, call 203-926-0111.
Stories with Danielle — Thursdays, March 26 and April 2, 11 a.m. Drop-in story session geared towards 3-4 year olds.
Egg Invention Judging — Thursday, March 26, 4:15 p.m. Kids ages 7-12 judge their favorite inventions. Wat was created with plastic eggs and recycled materials? Everyone wins a small prize and the big winner receives a WalMart $10 gift card, contestants must be present to win, registration required.
Show-and-Tell Storytime — Friday, March 27, 10:30 a.m. Kids listen to stories, sing songs and participate in a game or experiment. Children are encouraged to bring along an object for show-and-tell. All ages are welcome.
Snack Off!/ Sound Off! — Friday March 27, 2:30 p.m. Teens 12-17 make dip and sample with chips and pretzels, then sound off and brainstorm for upcoming events. Registration required.
Spanish with Sandra — Friday, March 27, 2:45 p.m. Immersion Spanish for three-to five year-olds and their parents in this program using songs, games, story time and more. Taught by Sandra Alvarado, a Spanish teacher from Shelton. Registration required.
Marvelous Mondays — Monday, March 30, 3:30 p.m. Kids ages 3-10 make Marbled Easter Eggs this week. Activities run every 15 minutes; materials are supplied on a first come, first served basis; no registration required. Next week create April Showers Clouds.
Babies & Books — Tuesday, March 31, 11 a.m. Infants to age 3 indulge in singing, dancing, scarves and maracas plus stories. Followed by free play and socialization for the kids.
Toddler Movement Program — Wednesdays, April 1 and 8, 11 a.m. Preschool kids march, dance and play musical instruments with songs and action poems included. For caregivers and kids ages 2-4. Register.
Books for Big Kids — Wednesdays, April 1 and 8, 2:30 p.m. Kids 3 and older listen to picture books then make a craft in this weekly drop in program.