This is a carousel. Use Next and Previous buttons to navigate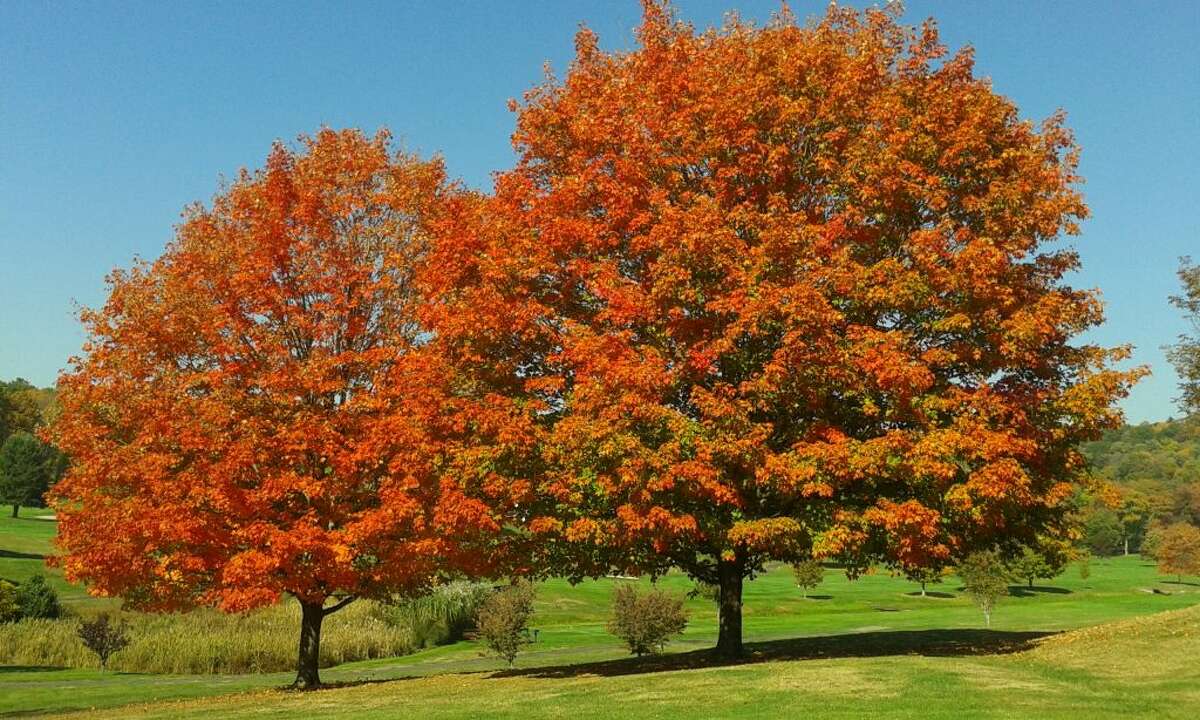 Despite an early snow fall this year, some residents sent in their photos that captured Shelton as it transitioned from summer into autumn. Leaves changing colors before they fall, pumpkins being carved and families bundling up it certainly is a beautiful time of year.
Continue to submit your photos by emailing them to us at Editor@sheltonherald.com. We will be running them in our Nov. 3 issue of the paper.