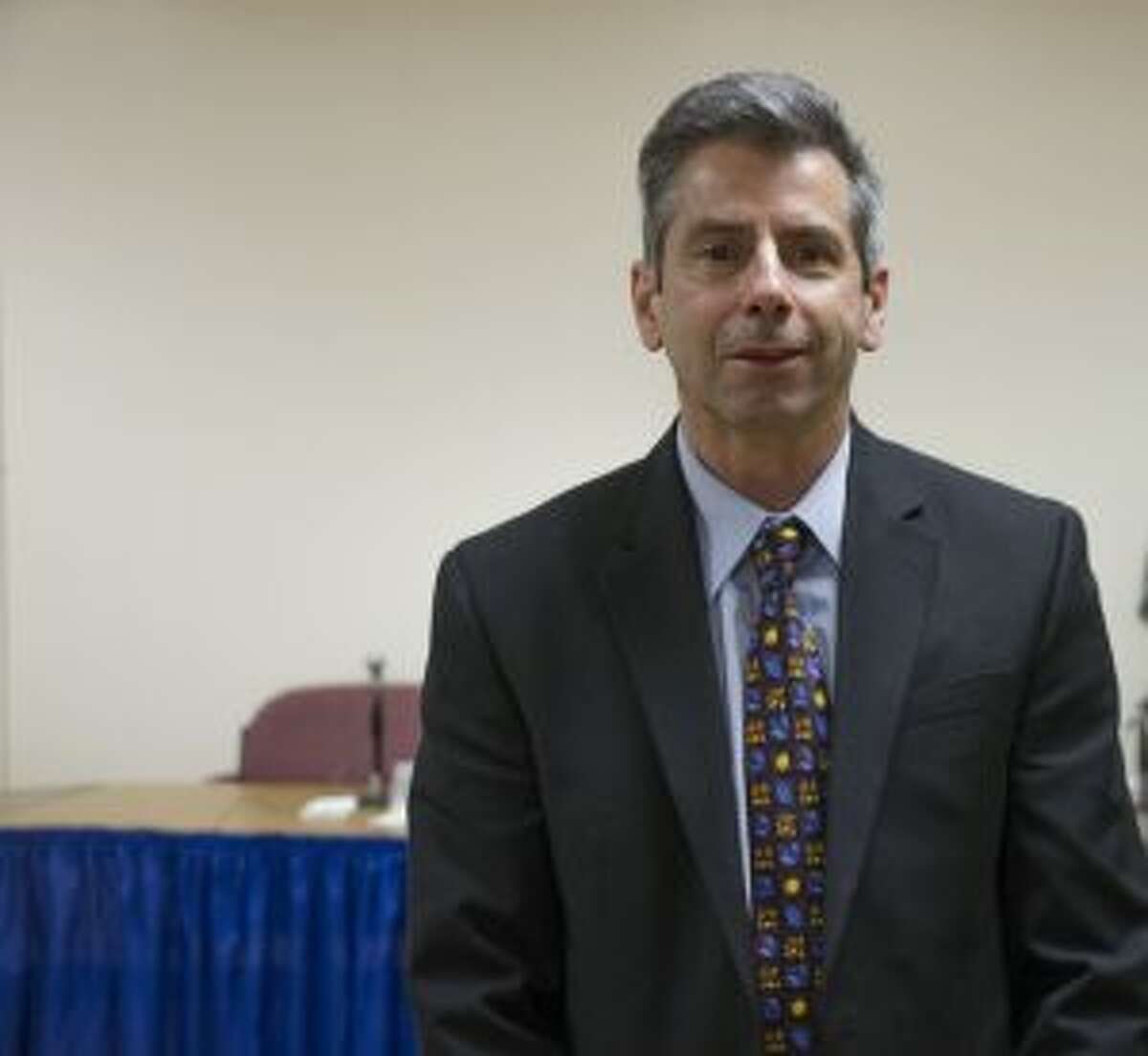 Superintendent of Shelton public schools Dr. Chris Clouet said the board of education couldn't afford to waste any time when it came to replacing its Financial Director.
"This is a key position," said Clouet. "We were looking to see if since Dominic is leaving at the end of June, if we could have a seamless transition and have someone aboard for July 1."
The board of ed's current financial director, Dominic Barone, was unavailable for comment as of Tuesday, May 30.