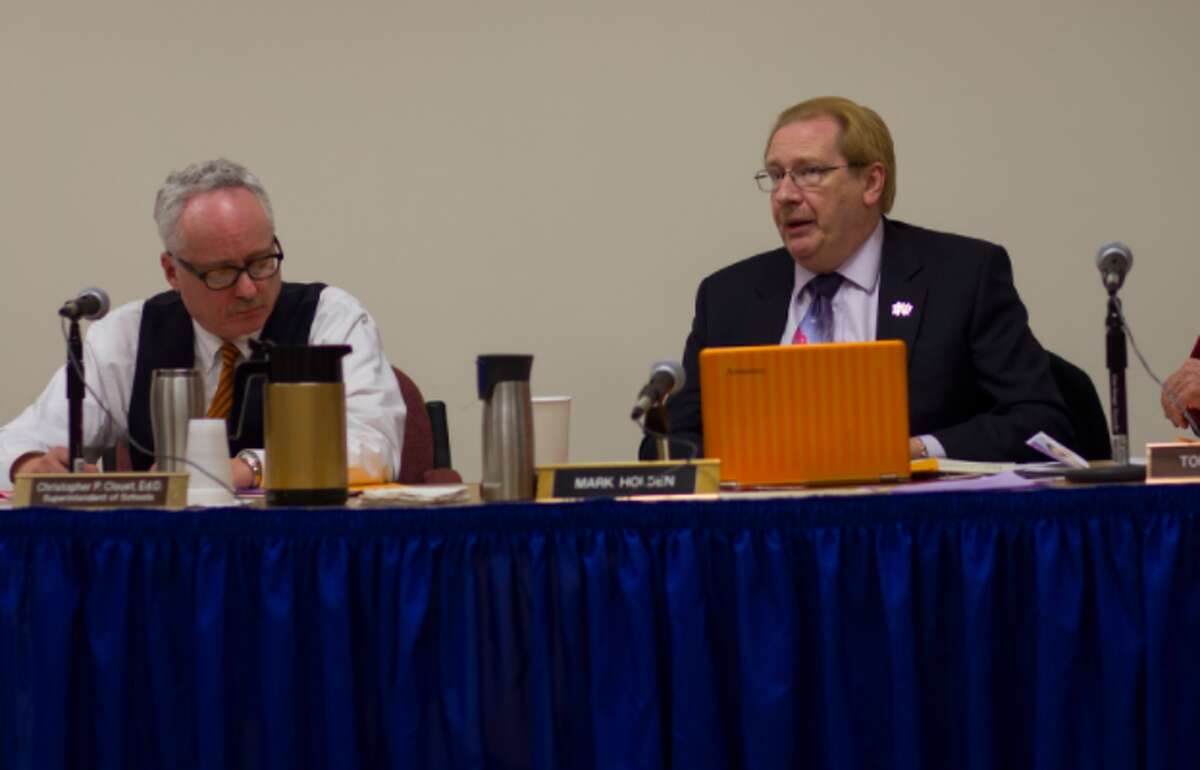 The Shelton Board of Education voted unanimously to support the superintendent's recommendation for a 2018-19 budget request of $74,318,407 at its Wednesday, Jan. 24, meeting.
The $74.3-million budget request represents a 3.99% increase from the board's current budget.
According to Board of Ed Chairman Mark Holden, this year's budget request represents the board's effort to gain back some of what uncertainty at the state and federal level in the past two years forced the district to operate without.