This is a carousel. Use Next and Previous buttons to navigate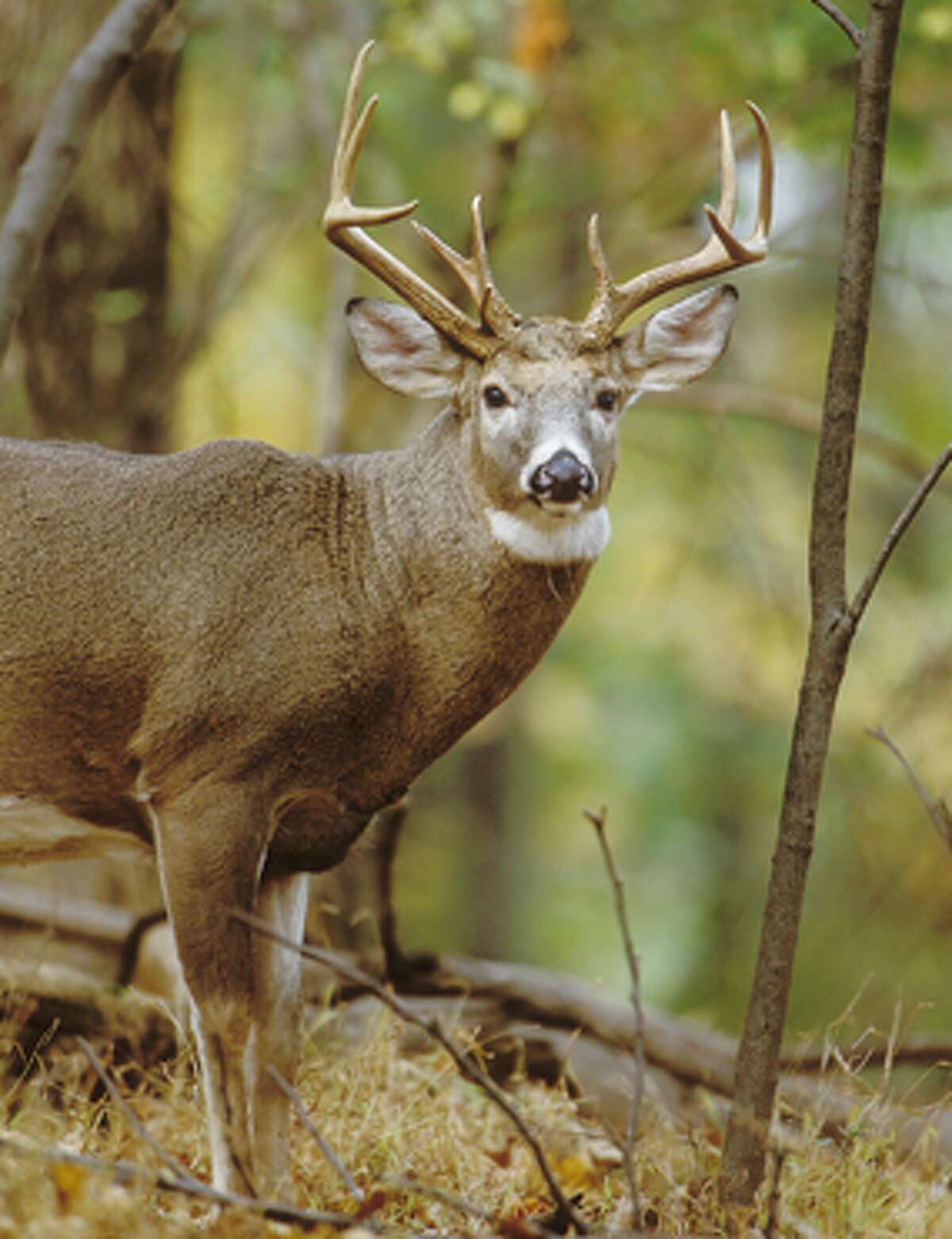 The 2014 fall archery hunting season for deer and wild turkey will open on Monday, Sept. 15 and continue through Jan. 31, 2015 in Deer Management Zones 11 and 12 (Fairfield County and Connecticut shoreline towns); and Dec. 31 of this year in Deer Management Zones 1 to 10 (the rest of the state).
"The outlook for the 2014 hunting season is good," said Rick Jacobson, Wildlife Division director for the Connecticut Department of Energy and Environmental Protection (DEEP). "Although there are good deer hunting opportunities throughout most of Connecticut, the southwest corner of the state and many of the shoreline towns provide the best opportunities, especially for bow-hunters.