This is a carousel. Use Next and Previous buttons to navigate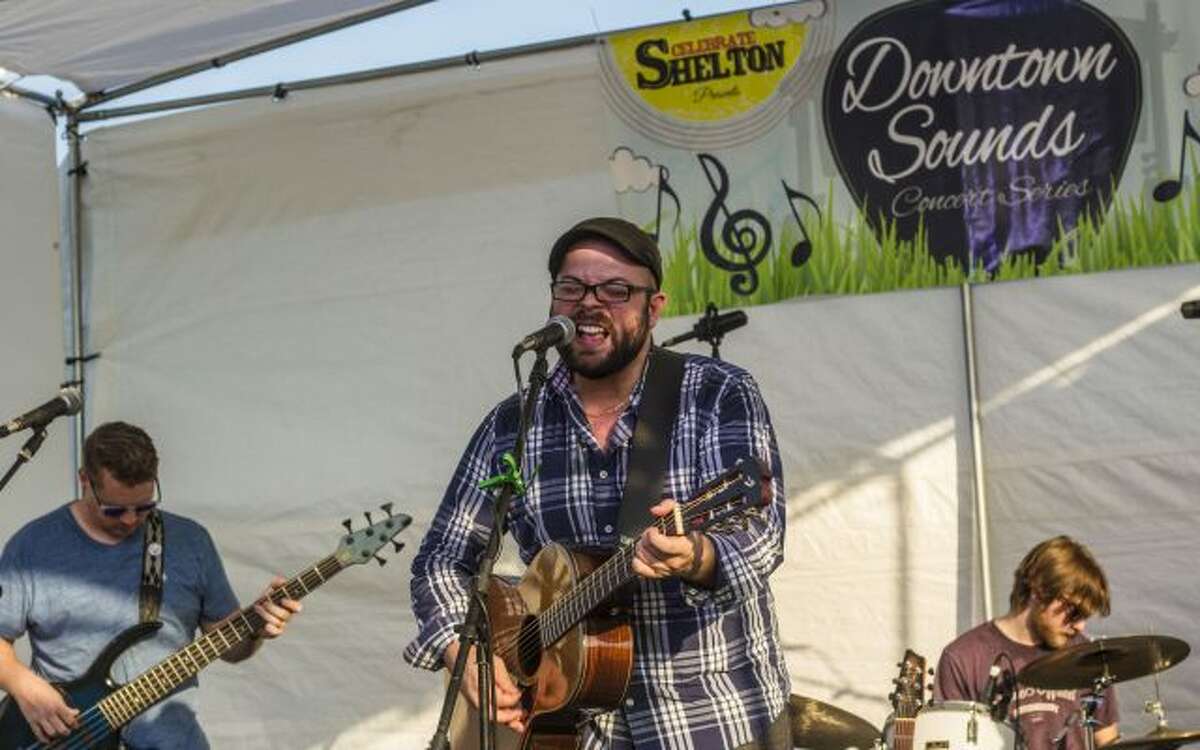 Residents shopped, sang, and stuffed their faces as Celebrate Shelton's final Downtown Sounds summer concert kicked off, Friday Aug. 5 at Veterans Memorial Park.
During the festivities, creators of Celebrate Shelton, Nicole Heriot-Mikula, Jimmy Tickey and Michael Skrtic, made the announcement that they would be taking over Food Trucks in the Valley.