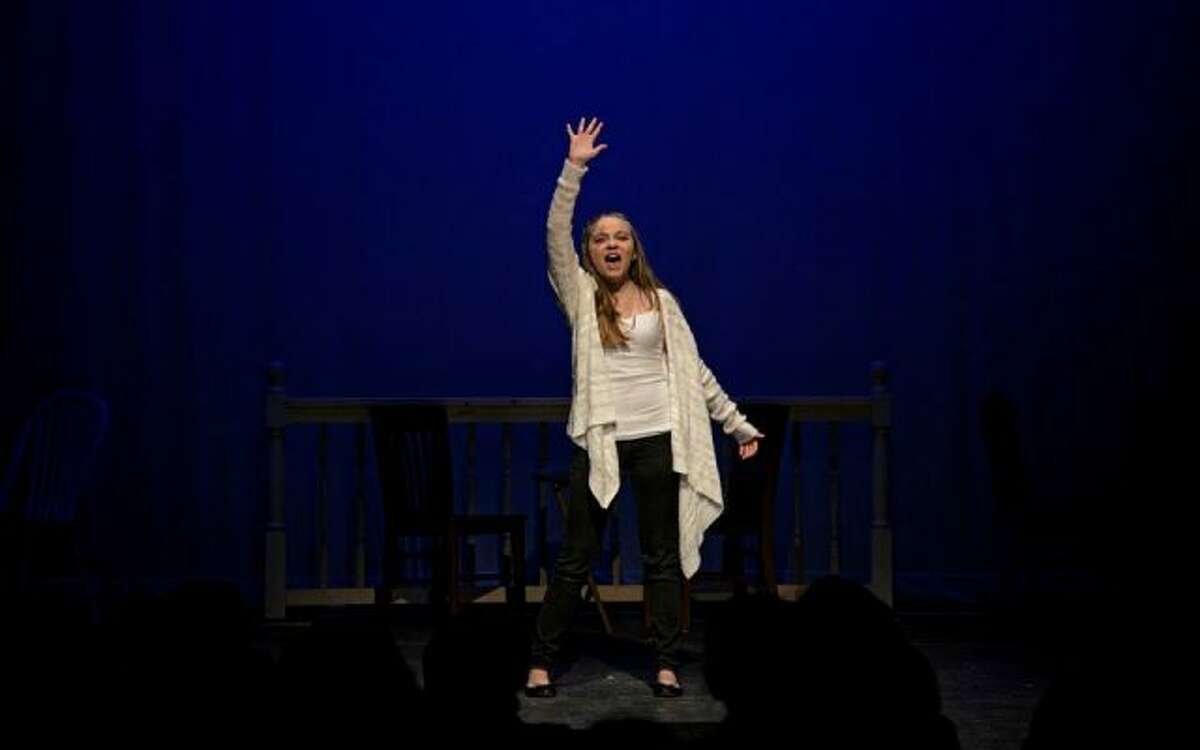 Center Stage Theatre will present "Musical Theatre Workshop Junior: the Next Generation" this weekend. The production is directed by Center Stage Education Director, Gina Scarpa.
"I am happy to be introducing a brand new performance event at Center Stage," said Scarpa. "After ten years of bringing Center Stage patrons our Teen Musical Theatre Workshop each Fall, I am now unveiling an exciting performance program for talented younger kids!"
Center Stage has brought together a cast of 3rd through 8th graders to create a musical review, which features songs from such Broadway musicals such as Annie, Oliver, The Little Mermaid, Thirteen, among others.