This is a carousel. Use Next and Previous buttons to navigate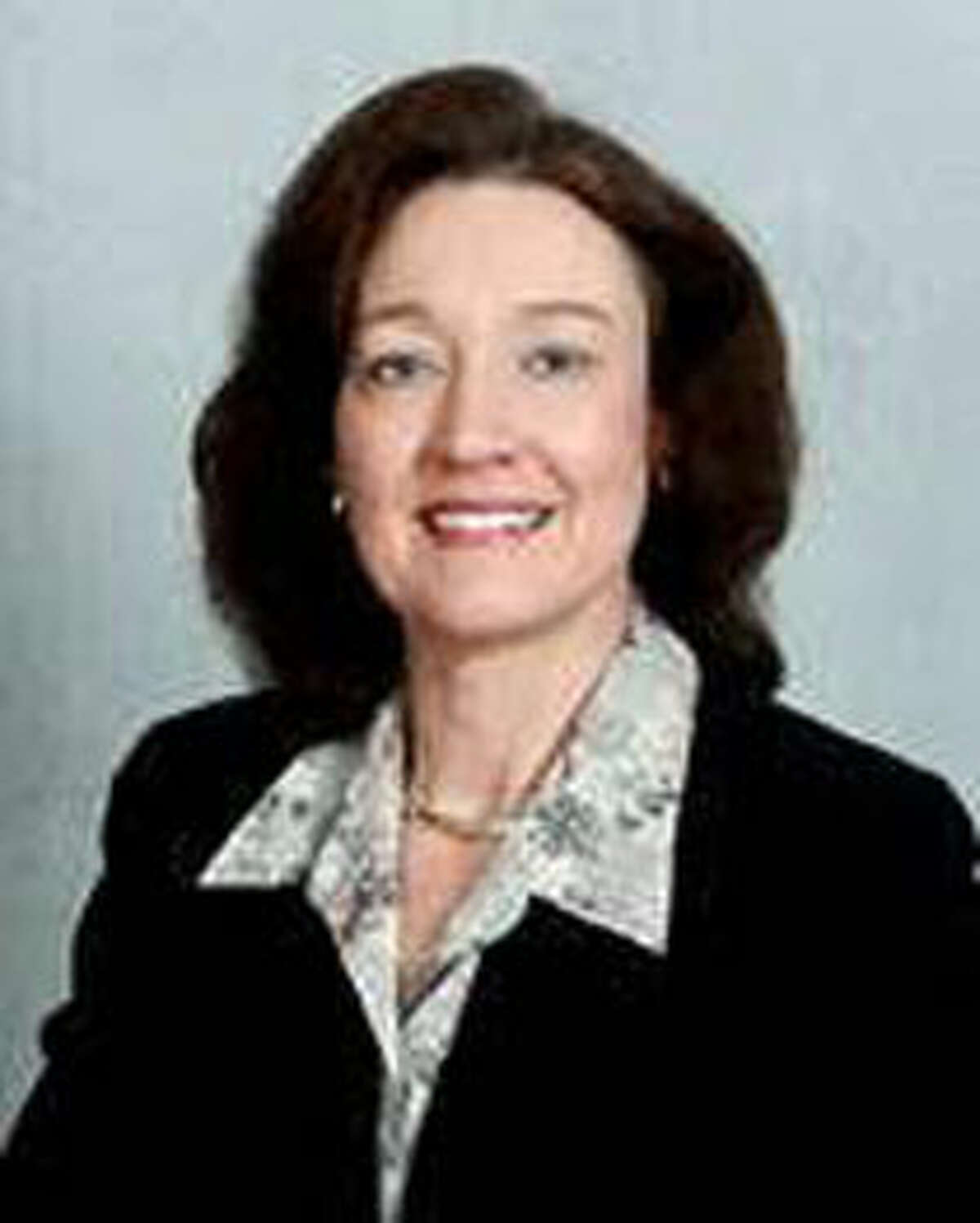 A Shelton resident will be honored at the Parent Child Resource Center (PCRC) annual awards dinner Tuesday, March 24 from 6–8:30 p.m. at the Grassy Hill Country Club, 441 Clark Lane, Orange.
The Joseph A. Pagliaro Sr. Award for Distinguished Service to Children and Families will be presented to Shelton resident Carol Pendagast of Serra & DelVecchio Insurance.