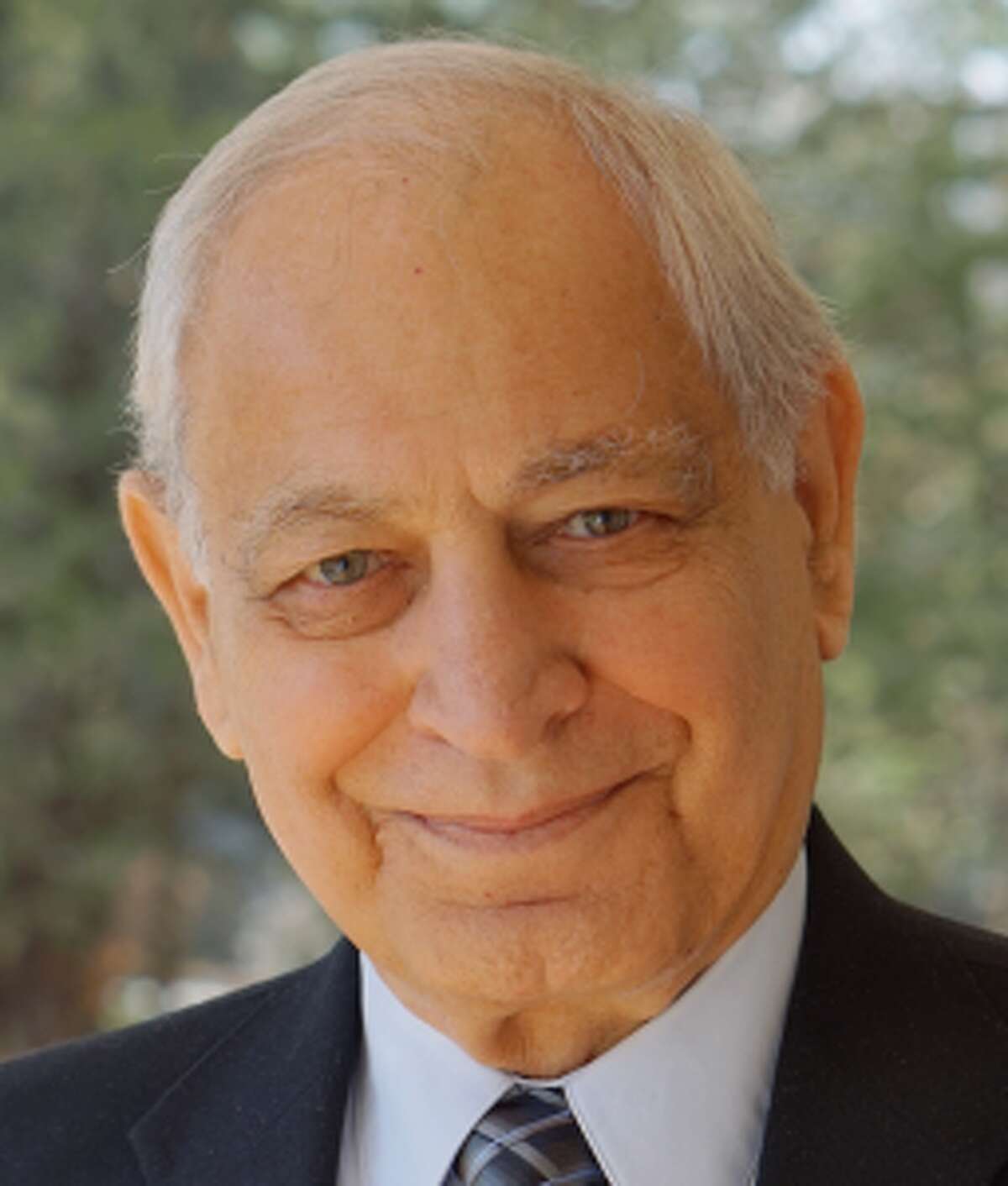 The Shelton Republican Town Committee will hold its annual Lincoln-Reagan Dinner beginning at 6 p.m. on Saturday evening, April 16, at the Shelton Senior Center, 81 Wheeler St., Shelton.
 That evening, Shelton resident Joseph DeFilippo will be presented with the Gov. John Davis Lodge Award in recognition of his many years of service to the City of Shelton and Shelton's Republican Town Committee. State Rep. Themis Klarides will the be guest speaker.
The John Davis Lodge award has been awarded annually since 1987 to recognize those whoshared John Davis Lodge's dedication to public service and the ideals America represents.