This is a carousel. Use Next and Previous buttons to navigate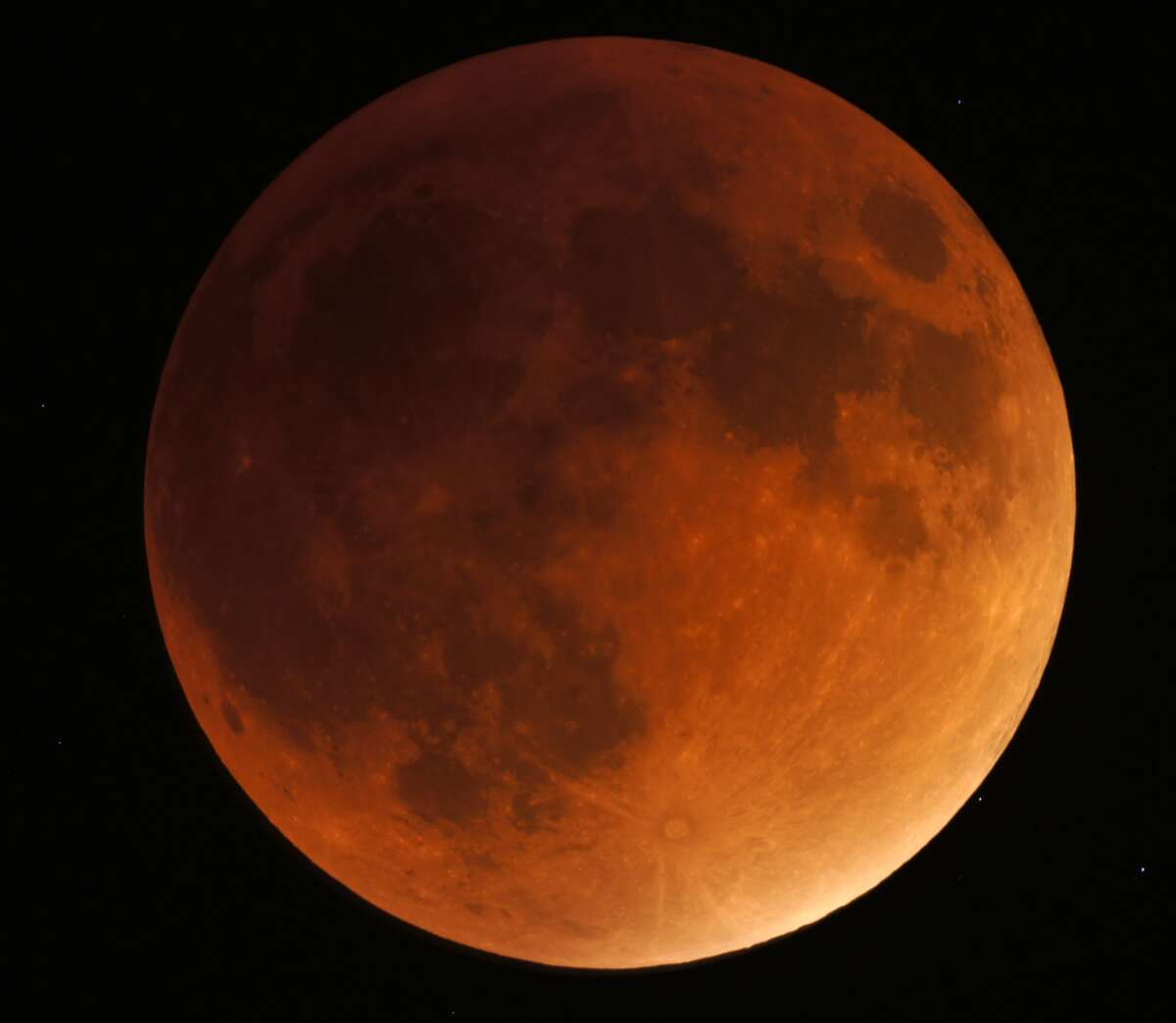 The rare phenomenon last occurred in 1982 and won't happen again until the year 2033, so let's hope you did catch it as it was quite the view.
Last night's lunar eclipse was "Super" because it happened to be the spot in its slightly oblong orbit that brings it closest to the Earth, called the "perigee." The moon's location is what made it look particularly large in the sky.