This is a carousel. Use Next and Previous buttons to navigate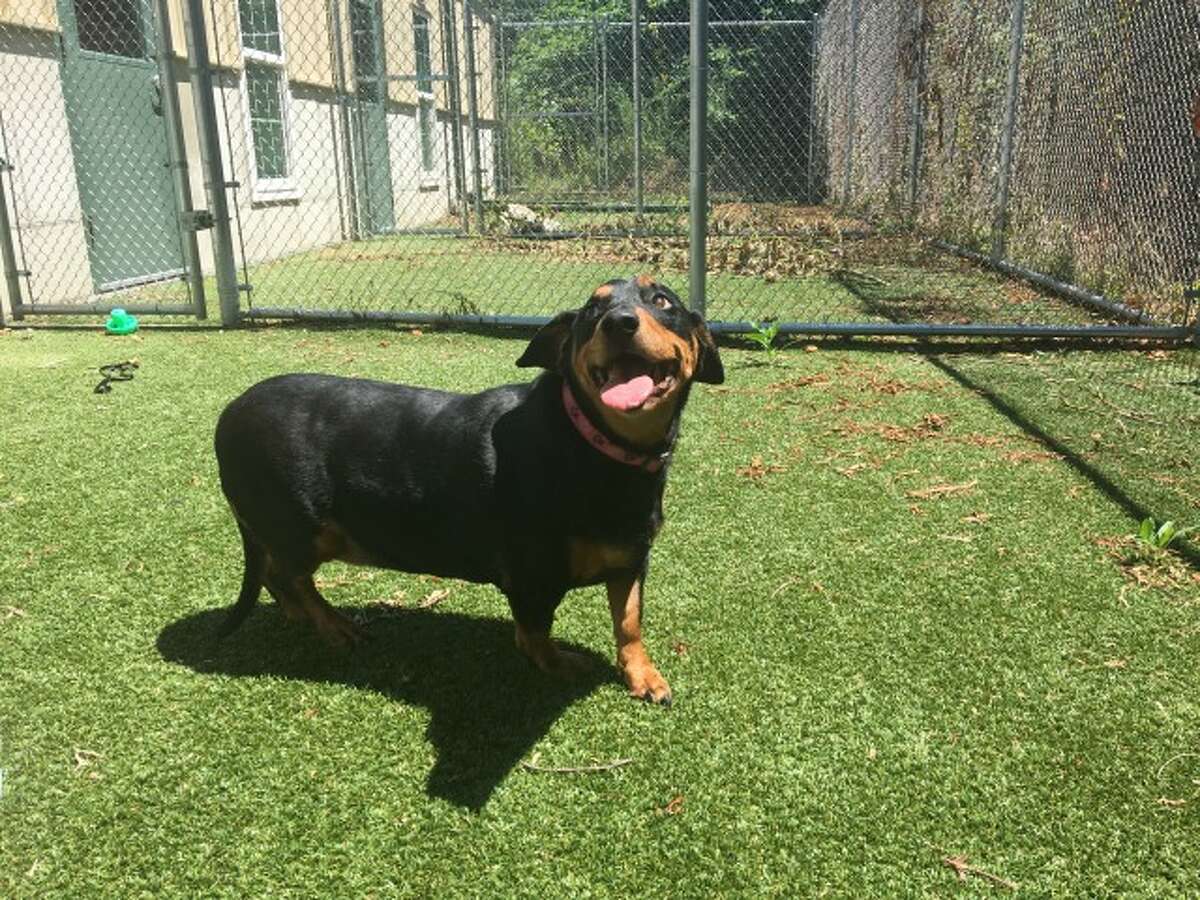 There's no such thing as summer break for Shelton Animal Control.
Longer, warmer days tend to mean more human-animal interaction, leading to calls that range  from the typical — such as a loose dog — to the more unusual, like a report of a baby dolphin in distress that turned out to be a large, spawning carp.