This is a carousel. Use Next and Previous buttons to navigate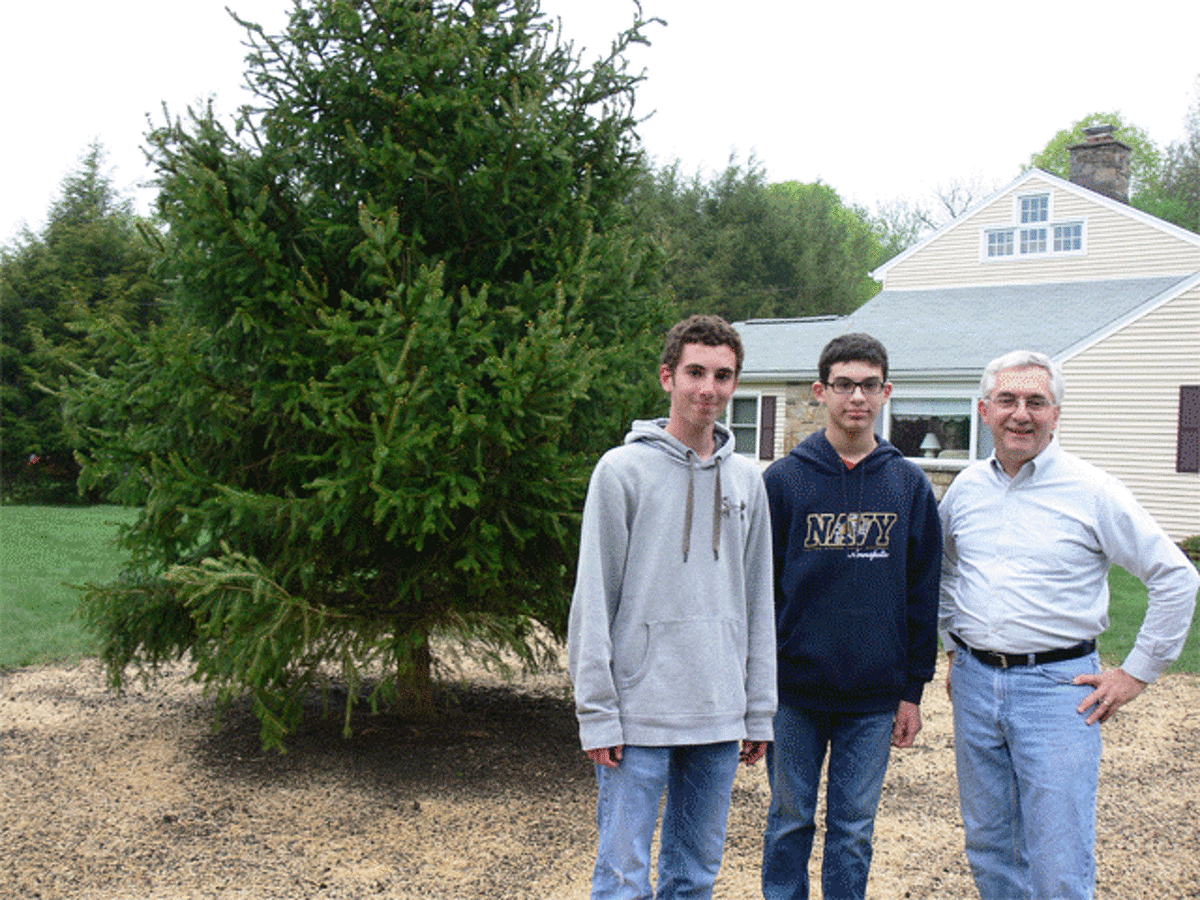 Rockefeller Center has followed through on its promise to plant a new tree in the front yard of the Vargoshe family home on Kazo Drive.
The new tree will replace the 76-foot-tall Norway spruce the Vargoshes donated to become the 2013 Rockefeller Center Christmas tree.