This is a carousel. Use Next and Previous buttons to navigate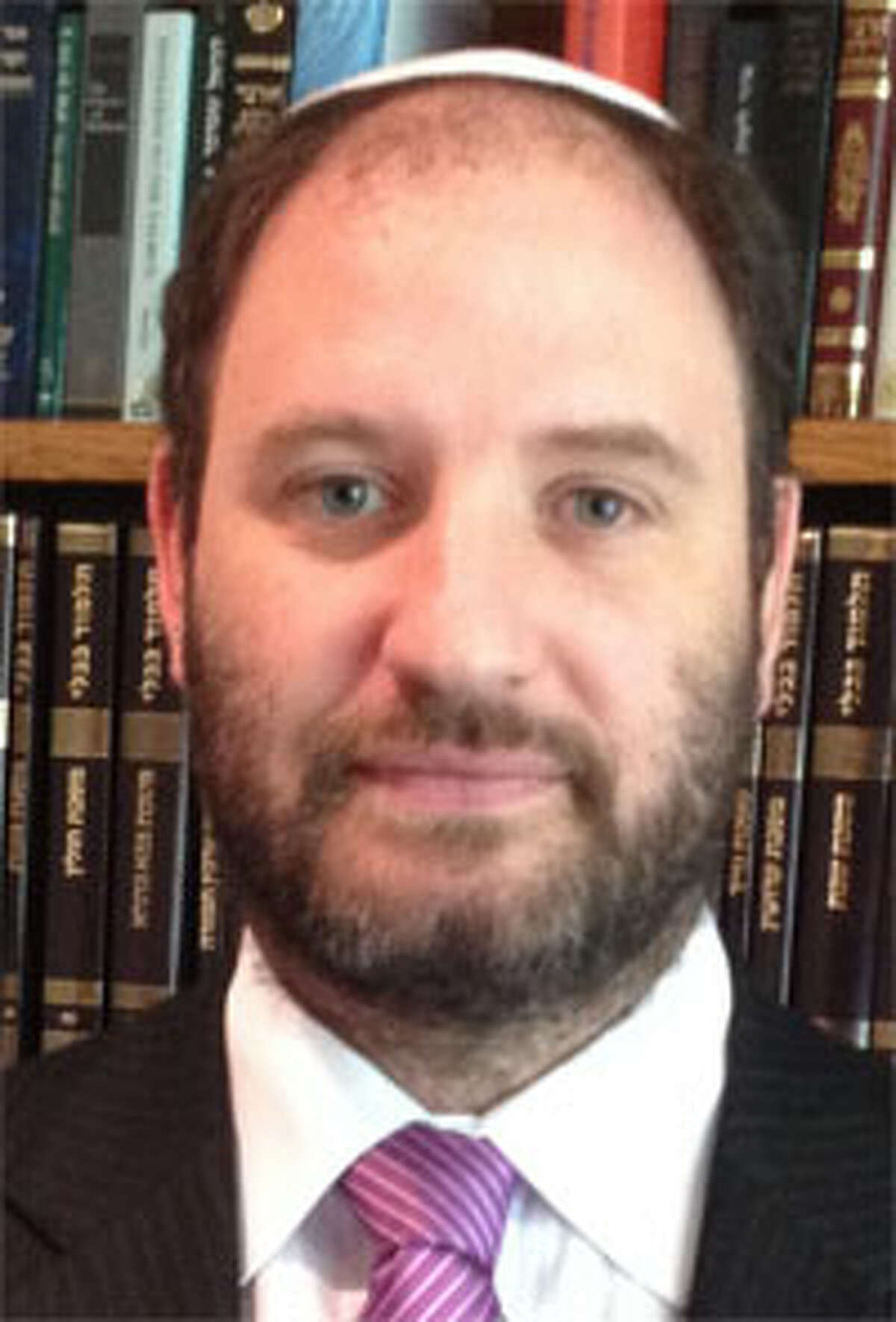 In the year 167 BCE, the land of Israel was dominated by the Hellenic armies commanded by King Antiochus IV Epiphanes. Gradually they conquered the land up to Jerusalem, where they imposed the cult of pagan idols, spoiling the city and the Temple.
Antiochus' actions provoked a large-scale revolt among the Jewish people. In the village of Modiin, near Jerusalem, a priest named Mattathias (Matityahu) lived with his five sons, who were skilled in war and swordsmanship.