This is a carousel. Use Next and Previous buttons to navigate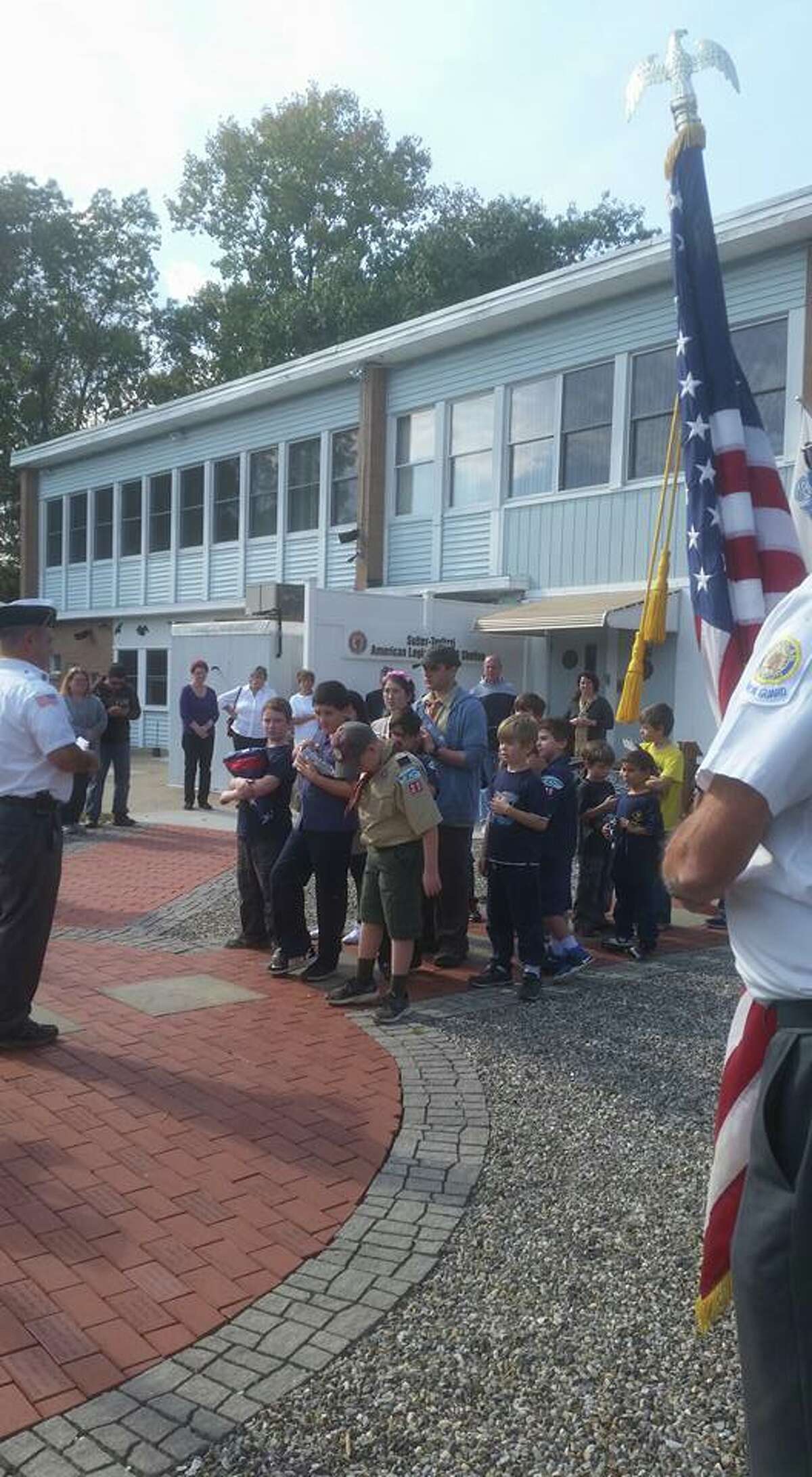 About 100 people visited the fire prevention open house that was hosted by White Hills Voluntary Fire Company Number 5 along with Safe Kids Greater Naugatuck Valley on Oct. 15. Members of White Hills Fire Company conducted tours of the fire apparatus and demonstrated equipment.  Safe Kids Greater Naugatuck Valley used there Kid's Safety House to teach children and families the importance of home fire drills and smoke detectors.
The event included a fire safety smoke house for kids, give aways, a car extraction demonstration, a firehouse tour, recruitment Q&A, and a cookout for all who attended the event.