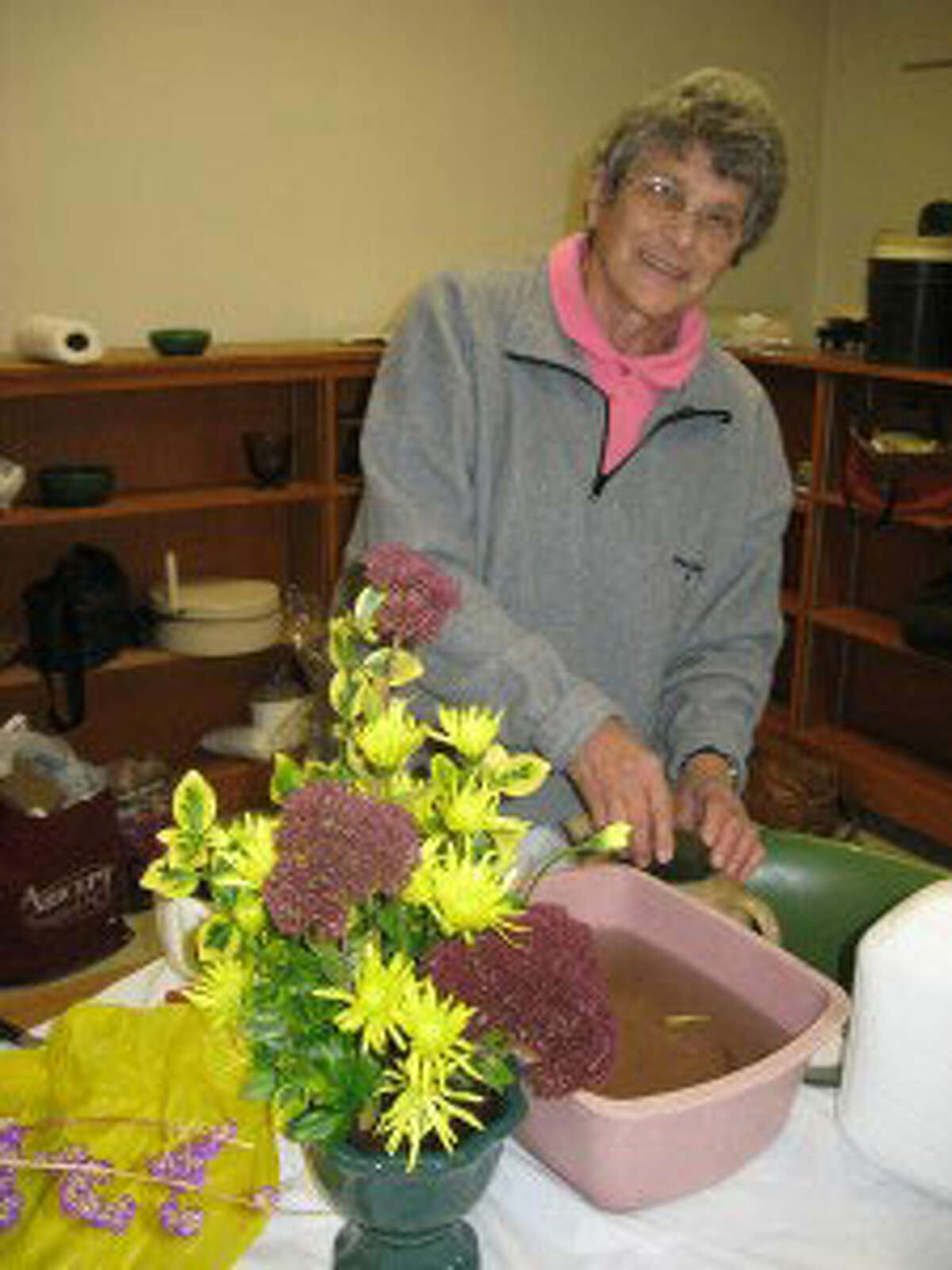 The Olde Ripton Garden Club will hold a fall decoration workshop at its next meeting Monday, Nov. 3.
Claire Norris and Judy Wise, longtime club members, will lead attendees in making an artistic arrangement in an appropriate container for a small or miniature design or for a large fall centerpiece. 
Members and guests are asked to bring flowers and containers for their arrangement, which may include fruits, nuts, candles or other seasonal items.
The meeting will also feature a presentation on the Eyed Click Beetle, a native pollinator, and artistic and horticultural displays by club members.
The meeting is held at 10 a.m. at Plumb Memorial Library, 65 Wooster Street. Refreshments will be served. No mastery garden experience required.
The public is welcomed to attend and new members are encouraged. There is a $5 requested donation for guests. 
For more info call Renee at 203-775-6645 or visit olderiptongardenclub.org.