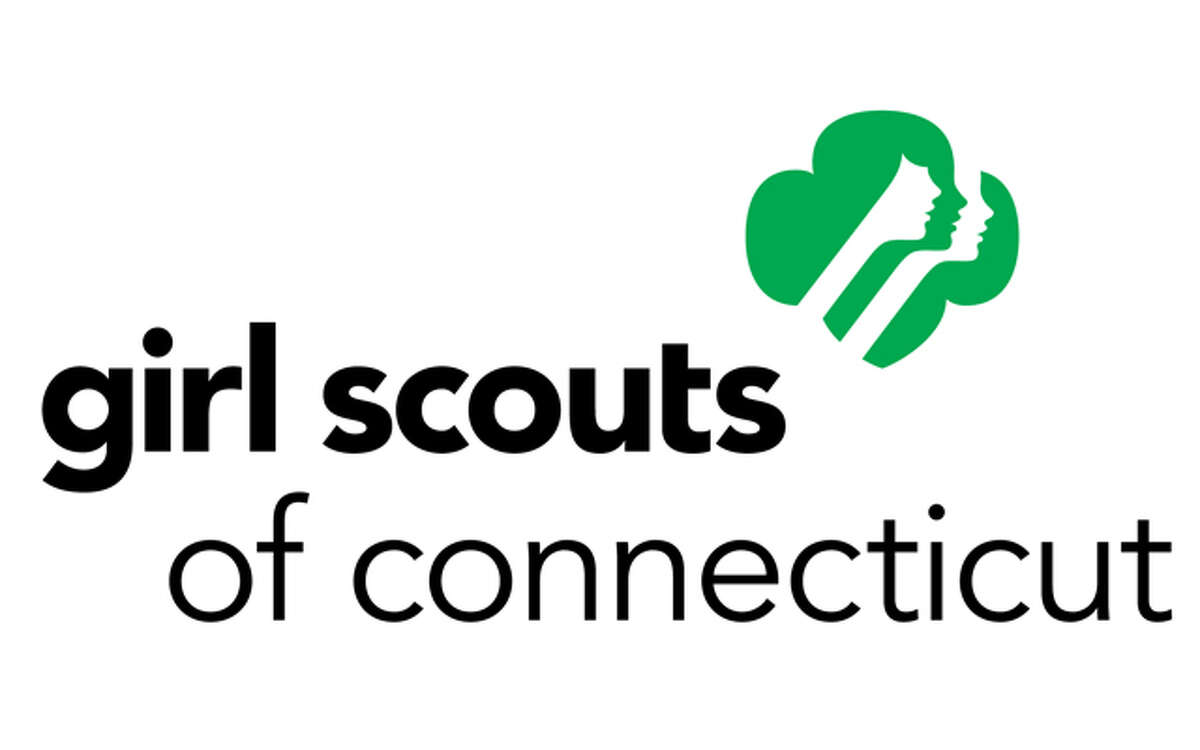 A local company is looking for a few Girl Scouts to tell their story.
Frontier Communications is sponsoring the Girl Scouts of Connecticut's Fun Fest and the launch of the "Tell Your Girl Scout Story" video contest.
The contest is designed to encourage young women in Connecticut to create a short video describing how Girl Scouts has supported them in the areas of leadership, technology or community.
Participants will submit their videos, along with a parental consent form for participants under 13) to a special Girl Scouts' section of the Frontier Facebook page. Once the videos have been posted, the general public will be able to vote for their favorite.  Participants will also be encouraged to share the Frontier link to their video on their personal social media platforms in order to help increase votes.
In order to enter, a participant must be an active member of the Girl Scouts of Connecticut. Videos should be no longer than five minutes. The deadline to enter  is Saturday, April 4.
A committee comprising Girl Scout and Frontier employees will then vote to narrow 24 semi-finalists down to eight finalists, each of whom will receive one year of free Frontier services and a $100 Visa gift card.
The eight finalists will also be invited to Girl Scouts of Connecticut's Fun Fest where the videos will be on display and one grand prize winner will be chosen based on votes from Fun Fest attendees.
The grand prize winner will receive a $500 Visa gift card, 20 complimentary tickets to the Frontier suite at the Webster Bank Arena for the event of their choice, and dinner for their entire Girl Scout troop, sponsored by the Frontier Area General Manager for their area, at the hometown restaurant of their choice.
For more information and for a full list of contest rules, visit facebook.com/frontiercorp.