This is a carousel. Use Next and Previous buttons to navigate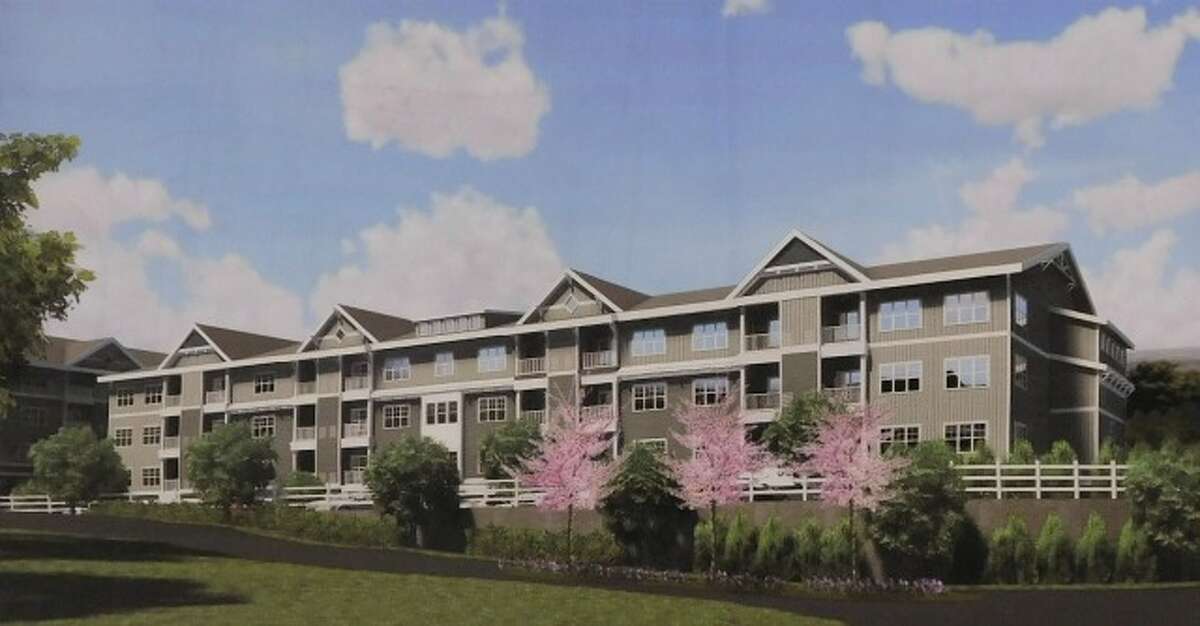 The Hawks Ridge developer is seeking to add 89 apartment units in the project's final phase.
Hawks Luxury Rentals LLC has applied to construct two buildings with up to 179 parking spaces on a three-acre parcel on Beard Sawmill Road, between the senior living facility, now under construction, and the Route 8 highway.