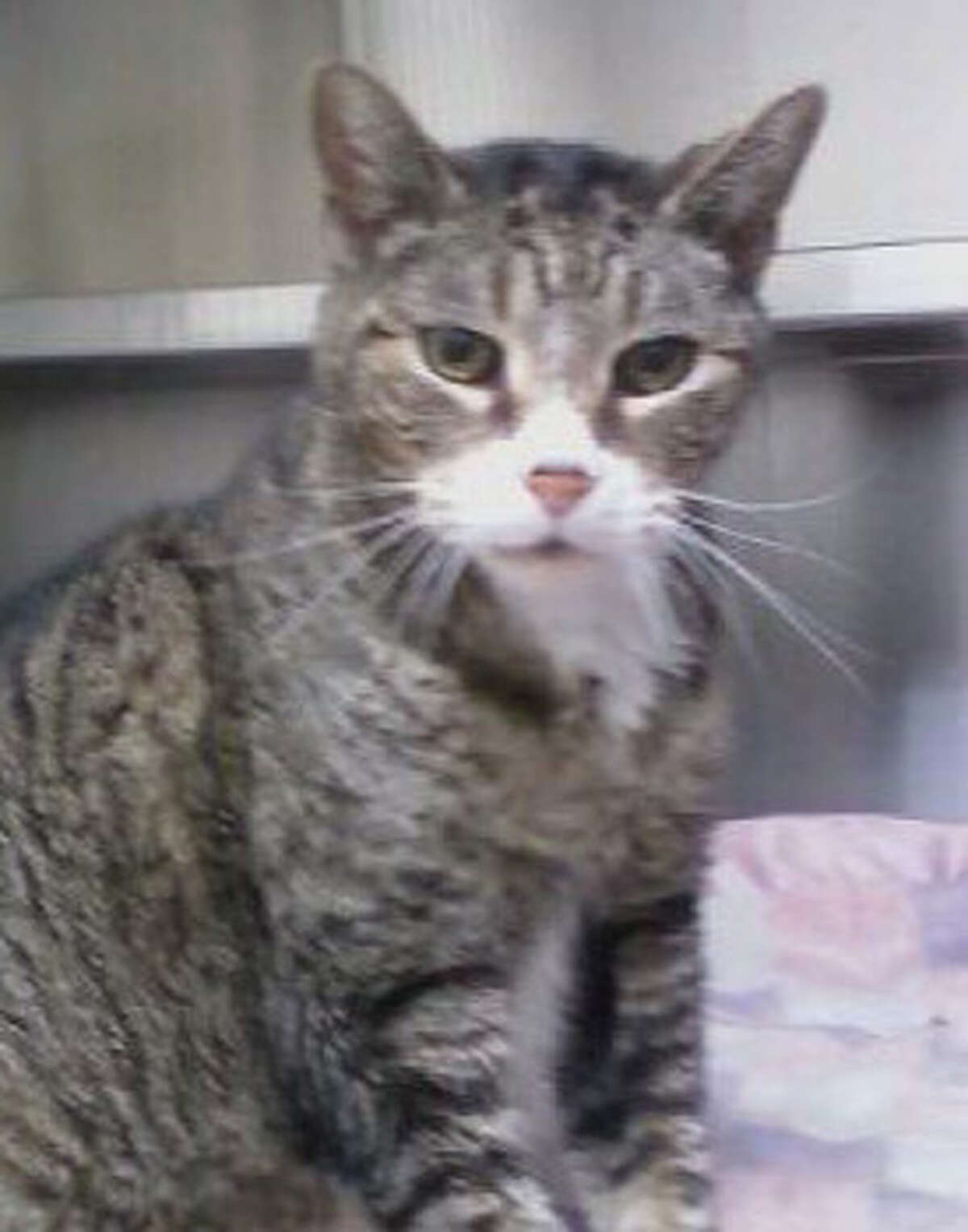 Hobo is described as a very sweet, 10 year-old neutered male who needs a home. After his owner died, he found himself homeless.
Hobo is fully vaccinated. He is up for adoption through the Shelton Animal Shelter.
For more information or to help, find the City of Shelton Animal Shelter's page on Facebook, or call 203-924-2501.