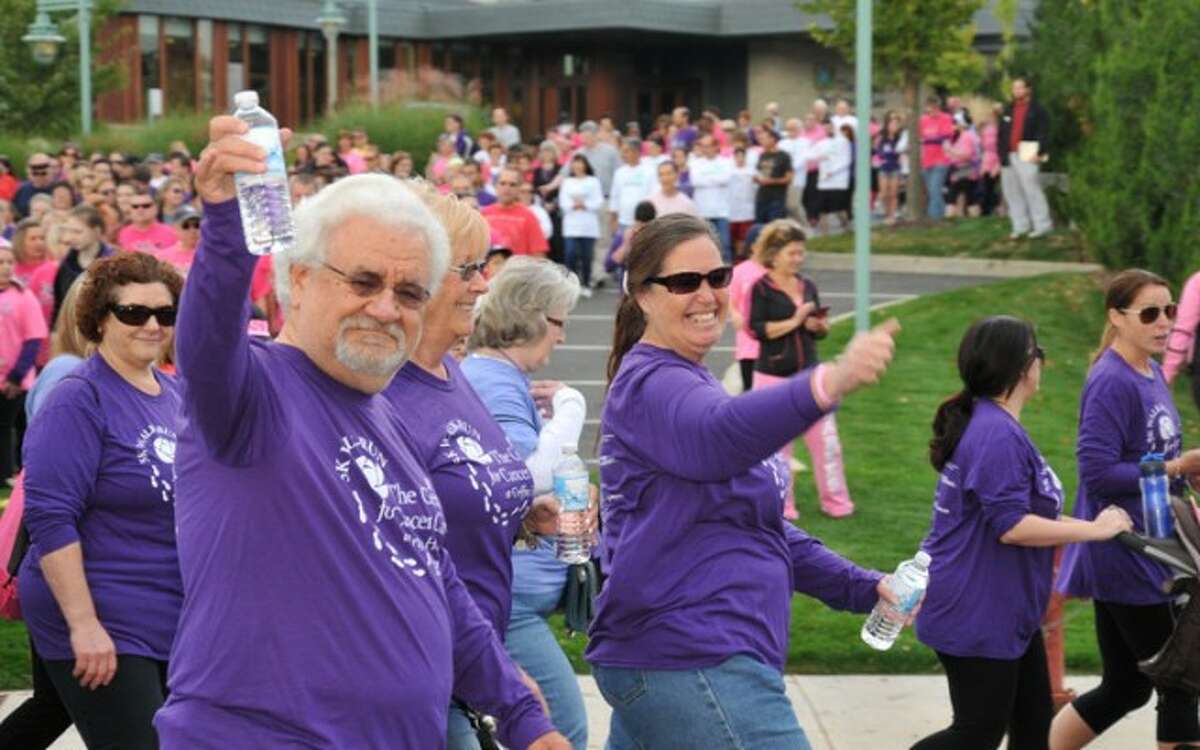 The Annual Griffin Hospital 5K Walk/Run to benefit the Center for Cancer Care is kicking off in June.


Griffin Hospital moved this traditional event to Saturday, June 6, in order to pair it with the hospital's annual National Cancer Survivors' activities.
"For the past six years, the walk/run has always been about bringing the community together to honor, celebrate and support local cancer survivors, so it seems like a perfect fit to move the walk/run to the weekend that we have traditionally invited our survivors to come back to the Center for Cancer Care to celebrate their strength," said Christian Meagher, director of the walk/run.
Started as a way to celebrate the first anniversary of the building of the Center for Cancer Care at Griffin Hospital, the first walk/run drew more than 200 participants and raised more than $25,000.
By 2014, those numbers grew to more than 560 participants and more than $50,000. Overall, the event has brought in more than $240,000 to help support local cancer survivors.
This non-competitive, family-friendly event draws walkers and runners from all over the Lower Naugatuck Valley, including Shelton, Derby, Ansonia and Seymour.