This is a carousel. Use Next and Previous buttons to navigate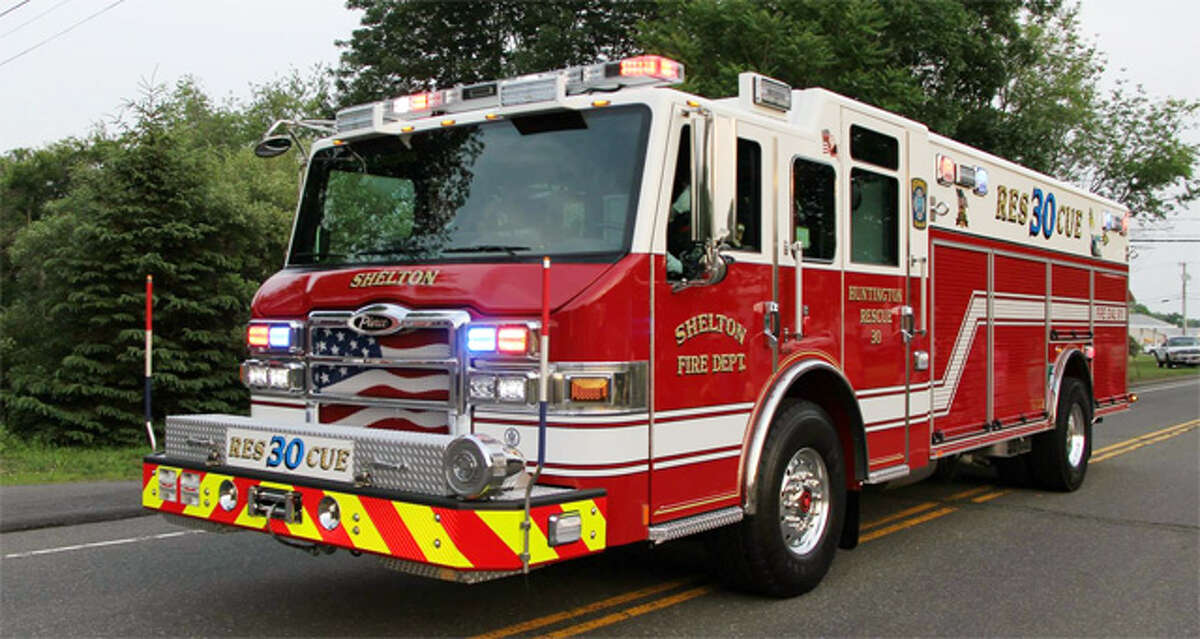 -
Huntington Fire Company No. 3 attended three parades and carnivals in Bethany, Beacon Falls and Oxford during the past few weeks, and took home trophies for "Best Appearing Rescue" in Beacon Falls and Oxford.
Huntington Fire members spent countless hours washing, waxing, and detailing every square inch of their brand new Rescue 30 truck to prepare for the competitions.