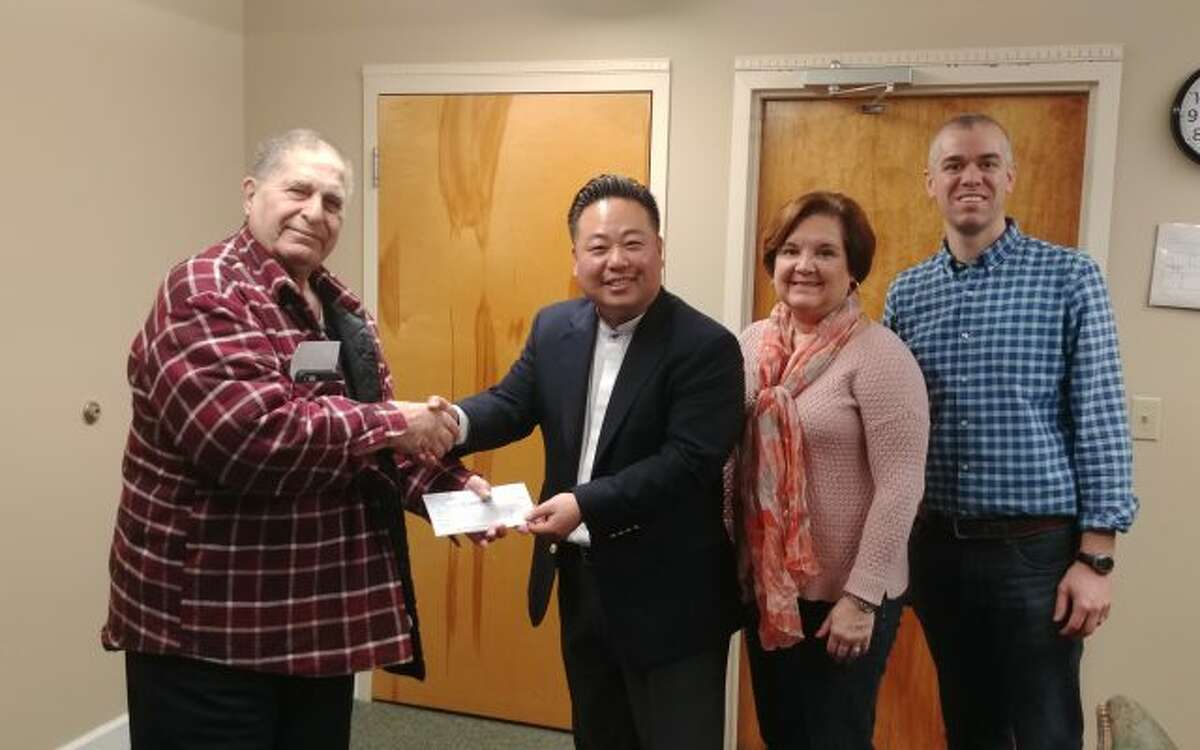 The Huntington United Methodist Church may get a new organ soon and help people in need, thanks to a recent donation.
Lillian Emery, a long-time member of the church left nearly $120,000 to the church in her will.
Emery died this past year at 101. The Hawley Road resident directed her money to go toward, or pay for a new organ for the church, and to help people in need.
"We loved her dearly," said Robert Raiente of Derby. A friend of Emery's, he is the executor of Emery's will. "She had a heart of gold."
The donation was given on Sunday, March 4.
The church was founded in 1966. Emery joined the church sometime in 1967. She was a secretary at GE for more than 40 years, Raiente said. Her husband, Herbert, died a few years prior.