This is a carousel. Use Next and Previous buttons to navigate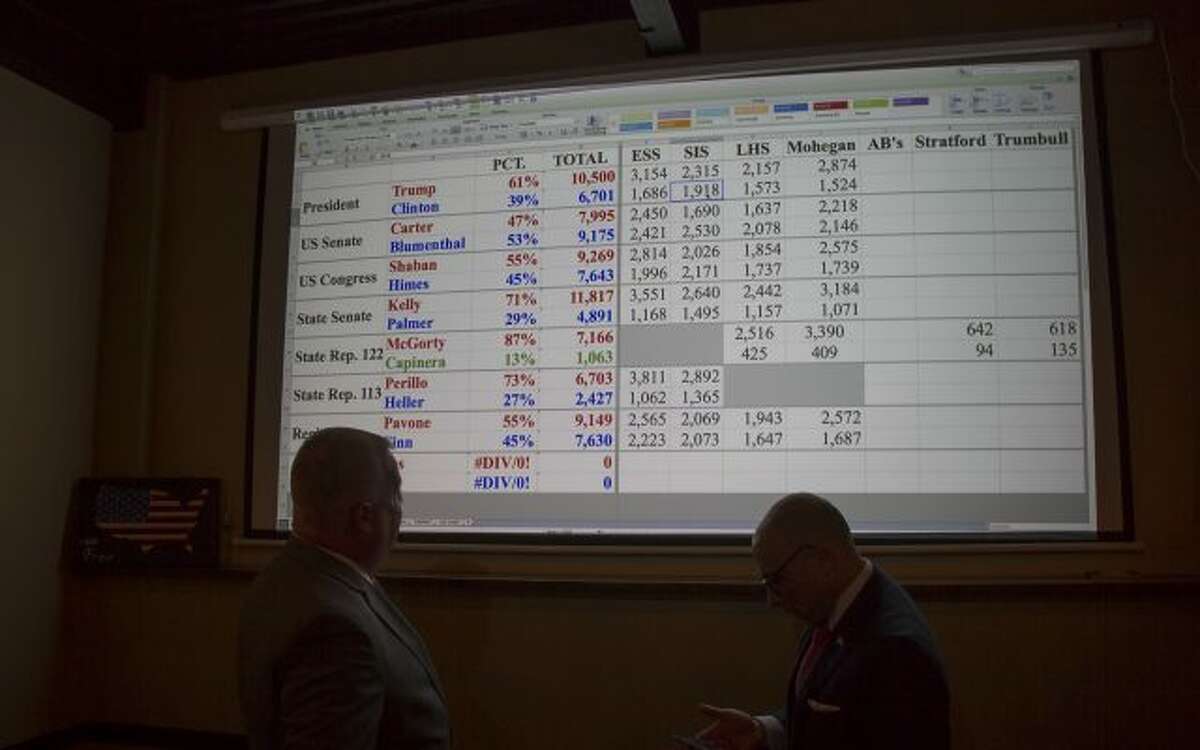 Incumbent State Representative Ben McGorty(R) won district 122 over Angela Capinera of the Green Party by a landslide. McGorty won by 87 percent, taking 7,810 votes over 2,077 votes for Capinera.
"Myself, Jason Perillo, and Kevin Kelly, we did our best, our numbers are good and it looks like Shelton, Stratford and Trumbull really took care of Republican candidates this time," McGorty said.