This is a carousel. Use Next and Previous buttons to navigate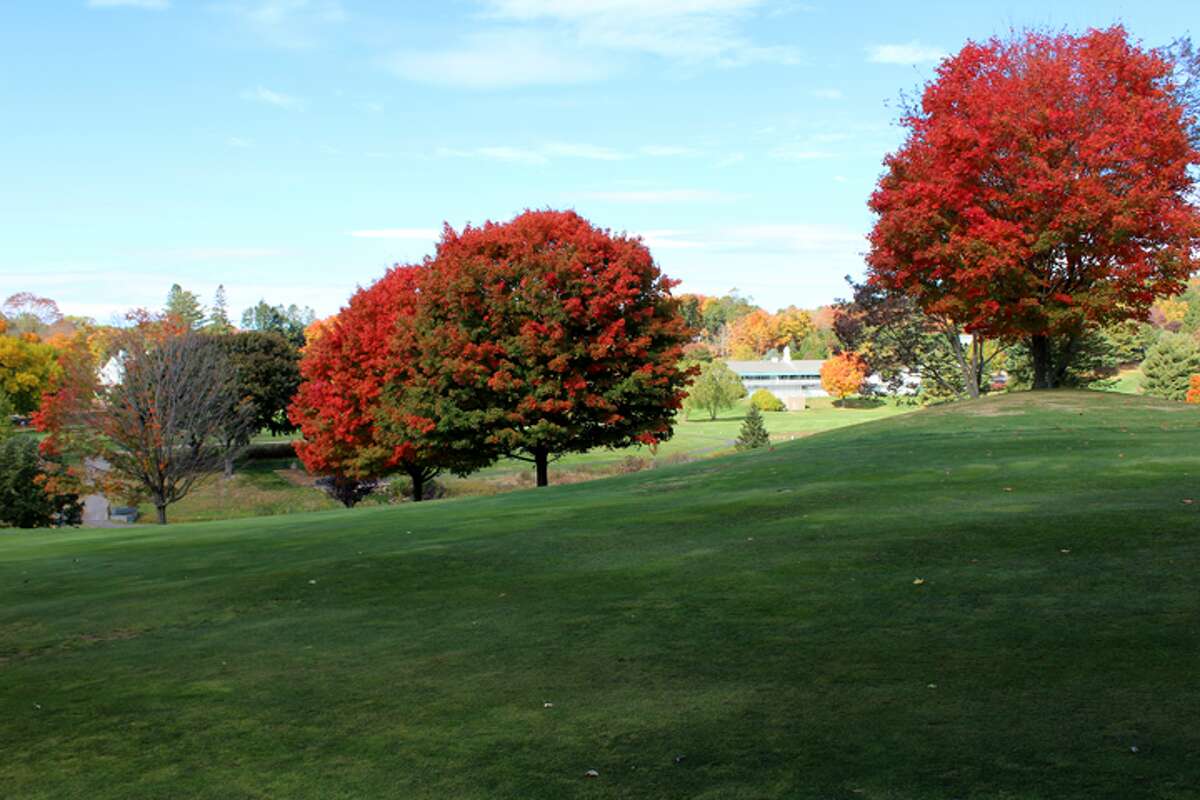 It's a beautiful time to live here in the Valley. The leaves are falling and changing colors decorating the ground with vibrant reds and oranges. The air is crisp and people are beginning to bundle up as they make their way out of the house in the morning. Fall is here!
Whether you're sitting by a bonfire, jumping in piles of leaves, or outside throwing around a football we want to see your photos! How are you adjusting to the weather change? We want to know! Submit your photos to be featured on our site and in the next issue by emailing them to editor@sheltonherald.com or by tweeting them to us @sheltonherald !